Episode 603: Andy Mineo
The RELEVANT Podcast
Previous track button
Next track button
This week, we talk with Andy Mineo about his brand new EP, The Arrow, and how his struggle with anxiety, fear and doubt led to a creative breakthrough.
The gang also discusses Donald Glover's controversial new music video, hears about the plan to bring Colin Kaepernick to the White House, dives into a very strange rabbit hole about lighthouse keepers and a lot more!
---
See acast.com/privacy for privacy and opt-out information.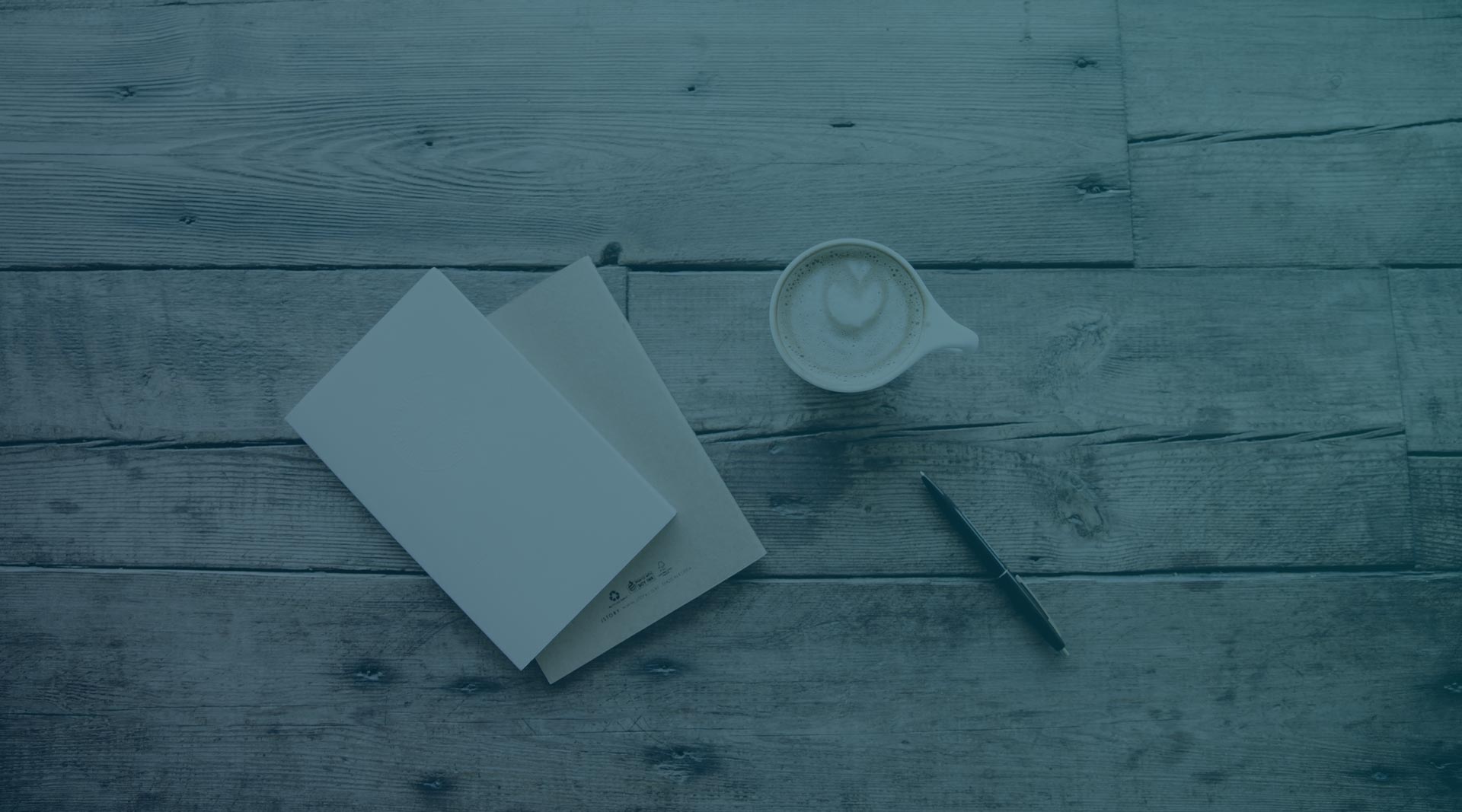 Get the new RELEVANT Daily newsletter
A quick scan of our latest headlines to keep you in the know