Episode 617: John Mark and Sarah McMillan
The RELEVANT Podcast
Previous track button
Next track button
This week, John Mark and Sarah McMillan stop by for an exclusive live performance from the RELEVANT Studios. We also take a deep dive into the new issue of RELEVANT featuring interviews with Leon Bridges, Rachel Held Evans, Ethan Hawke, Lisa Gungor and a ton of others!
The gang discusses Netflix's "Strong Black Lead" commercial, hears how Jane the Virgin star Gina Rodriguez used award show money to send a student to college, talks about their own travel adventures and a lot more!
---
See acast.com/privacy for privacy and opt-out information.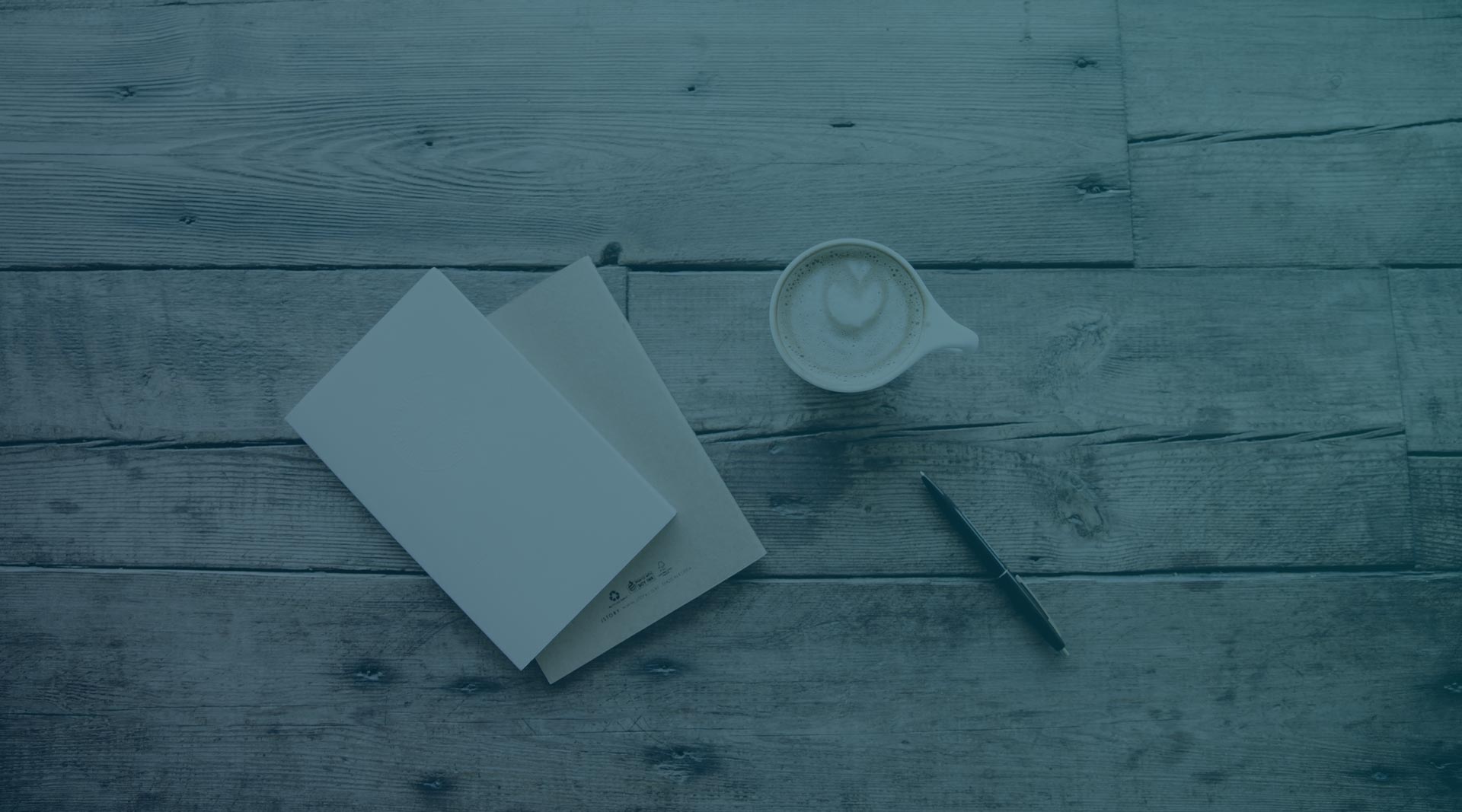 Get the new RELEVANT Daily newsletter
A quick scan of our latest headlines to keep you in the know