Episode 841: Letitia Wright
The RELEVANT Podcast
Previous track button
Next track button
You know A-list actress Letitia Wright from her roles in some of the biggest movies in recent years — 'Black Panther,' 'Ready Player One' and, of course, 'Avengers: Infinity War.' Now, she's starring in the new TV series 'Small Axe.' We talk to Letitia about her faith, the pressure of fame, her new show and a lot more. Don't miss it! We also have our fall wellness segment (sponsored by UHSM) with mental health advocate Brittney Moses, who talks about the proper role of faith in mental health struggles. For RELEVANT News, the crew tackles the Hillsong investigation (which somehow gets into crazy Florida animals and Jesse's monkey story), Dolly Parton's surprising role in the new COVID vaccine and CBS' new commitment to racial diversity in its reality shows.
— Send in a voice message: https://anchor.fm/relevant-podcast/messageSupport this podcast: https://anchor.fm/relevant-podcast/support
---
See acast.com/privacy for privacy and opt-out information.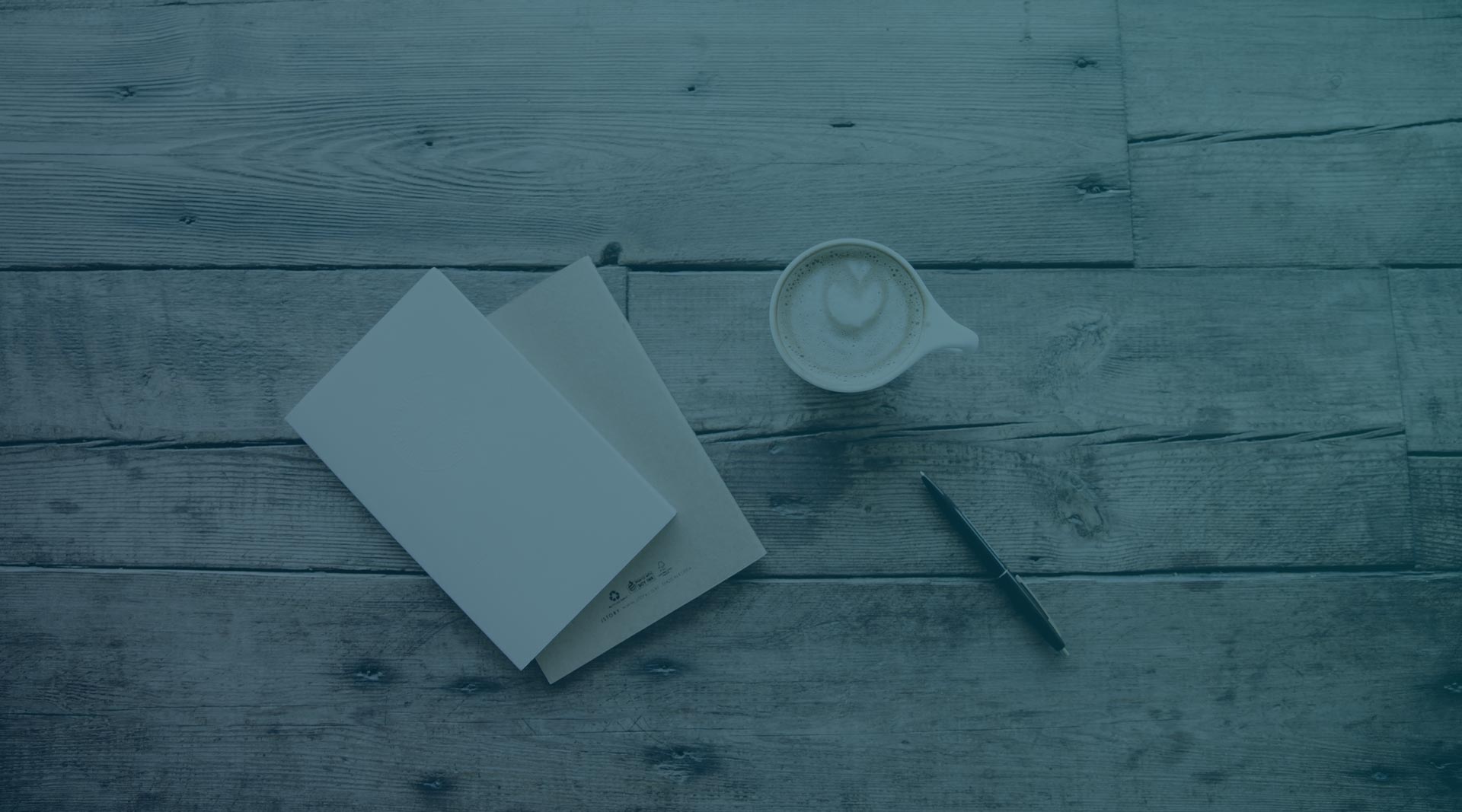 Get the new RELEVANT Daily newsletter
A quick scan of our latest headlines to keep you in the know