Episode 845: Tim Tebow
The RELEVANT Podcast
Previous track button
Next track button
Today we have legendary athlete, sportscaster, philanthropist and author Tim Tebow. (He does a lot!) We talk about how to take the fight against human trafficking to the next level — and, yes, he offers a few predictions about college football. We also have RELEVANT News and our weekly wellness segment, featuring author Kelly Ballarie on getting rest, setting boundaries and finding joy.
— Send in a voice message: https://anchor.fm/relevant-podcast/messageSupport this podcast: https://anchor.fm/relevant-podcast/support
---
See acast.com/privacy for privacy and opt-out information.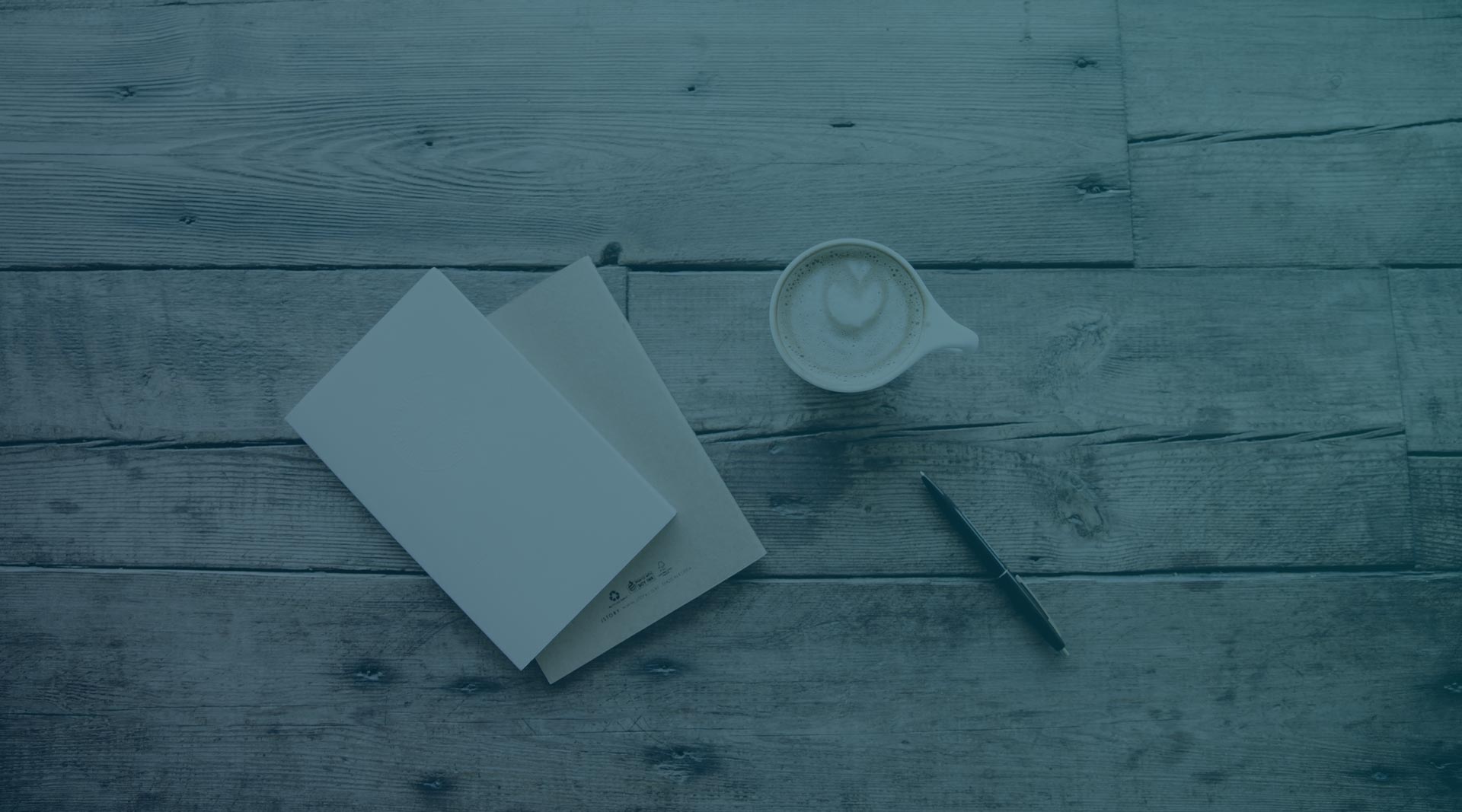 Get the new RELEVANT Daily newsletter
A quick scan of our latest headlines to keep you in the know