Episode 863: Sarah Bessey and Trent Dabbs
The RELEVANT Podcast
Previous track button
Next track button
Today we're joined by bestselling author Sarah Bessey, who tells us about her new book (which is out today!), how her idea of prayer has evolved over the years and what it means to "hold space" for others while talking to God. Plus, we have singer/songwriter Trent Dabbs sitting for the whole episode! We put him in the hot seat (of course) with awkward icebreaker questions you don't want to miss. Plus we have slices and a lot more!
— Send in a voice message: https://anchor.fm/relevant-podcast/messageSupport this podcast: https://anchor.fm/relevant-podcast/support
---
See acast.com/privacy for privacy and opt-out information.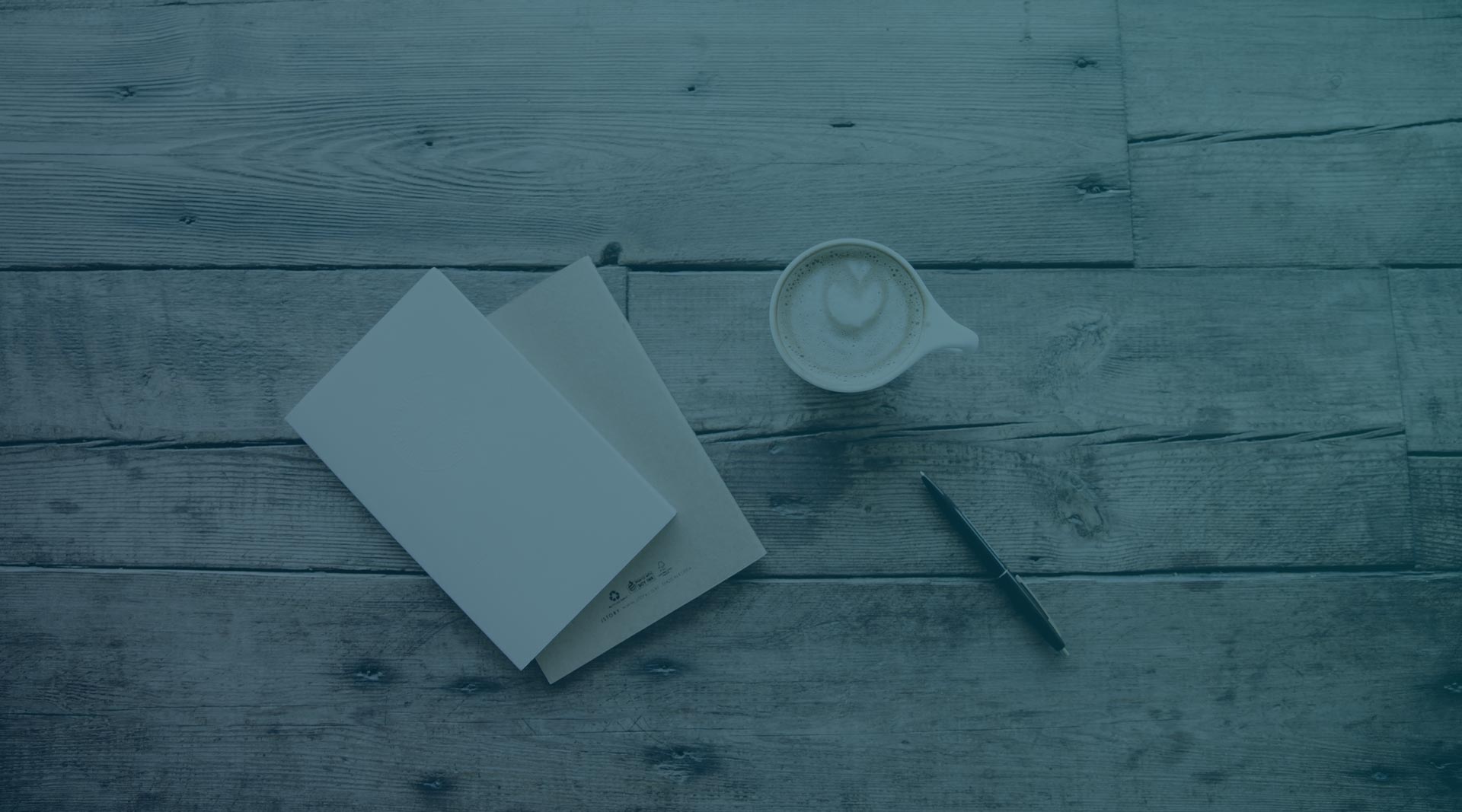 Get the new RELEVANT Daily newsletter
A quick scan of our latest headlines to keep you in the know