Episode 864: Daniel Kaluuya
The RELEVANT Podcast
Previous track button
Next track button
Good news, Derek and Jamie are back! We're also joined by Daniel Kaluuya, star of 'Get Out,' 'Black Panther' and the new 'Judas and the Black Messiah.' The film, which debuts today, tells the true story of Fred Hampton (played by Kaluuya), the electrifying 21-year-old civil rights activist and Black Panther Party leader. It's actually one of the strangest and most tragic stories of the civil rights movement: the film chronicles the lengths the FBI went to to discredit and sabotage the Black Panther Party — including turning Hampton's friend William O'Neal into a traitor against him. We actually have a conversation between Kaluuya and Fred Hampton Jr., the son of the man he plays in the movie. It's unreal. Plus, we have RELEVANT News, this week's RELEVANT Recommends and a lot more!
— This episode is sponsored by · Anchor: The easiest way to make a podcast. https://anchor.fm/app— Send in a voice message: https://anchor.fm/relevant-podcast/messageSupport this podcast: https://anchor.fm/relevant-podcast/support
---
See acast.com/privacy for privacy and opt-out information.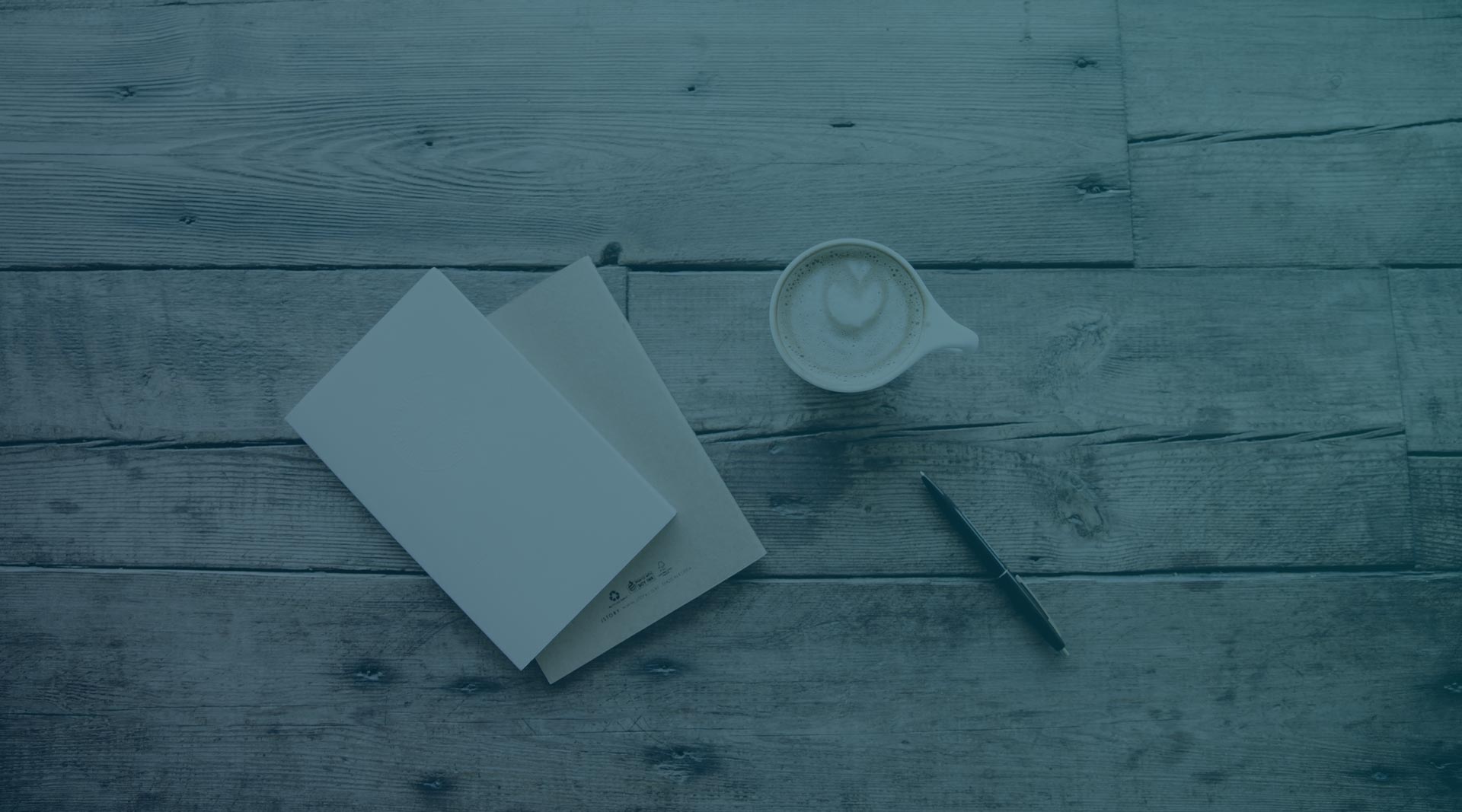 Get the new RELEVANT Daily newsletter
A quick scan of our latest headlines to keep you in the know