Episode 868: Lecrae
The RELEVANT Podcast
Previous track button
Next track button
Today we're joined by artist, entrepreneur and activist Lecrae. We talk to him about recently getting "canceled" in some church circles, his work and ministry with inmates, the future of Black entrepreneurship, all those Grammy nominations, and yes, his highly anticipated upcoming album. Don't miss it! Then RELEVANT News highlights the shift some major evangelical groups are taking away from politics and back toward the gospel (yay!). And we have RELEVANT Recommends, "What's Jesse Thinking?" and a lot more!
— This episode is sponsored by · Anchor: The easiest way to make a podcast. https://anchor.fm/app— Send in a voice message: https://anchor.fm/relevant-podcast/messageSupport this podcast: https://anchor.fm/relevant-podcast/support
---
See acast.com/privacy for privacy and opt-out information.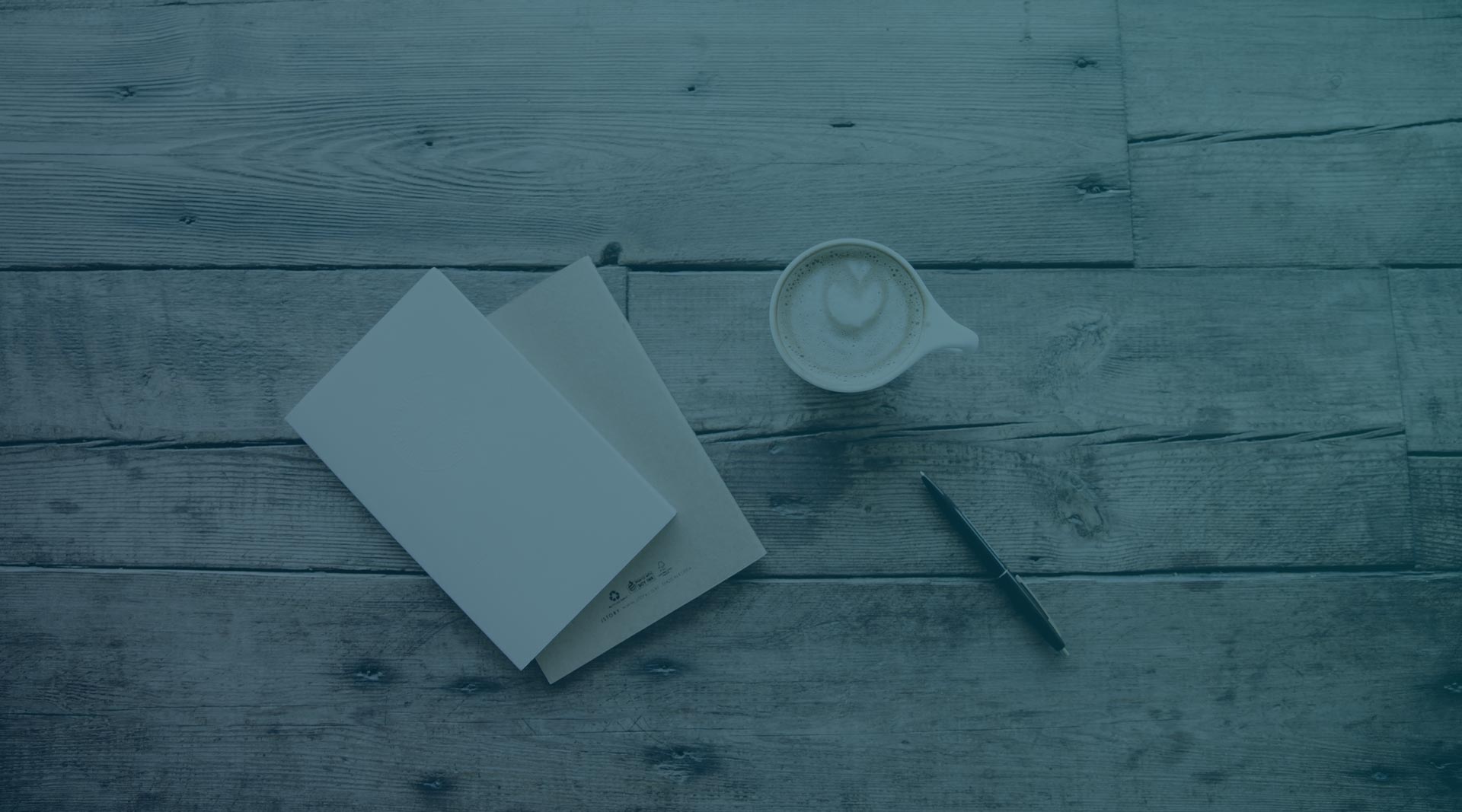 Get the new RELEVANT Daily newsletter
A quick scan of our latest headlines to keep you in the know