Episode 870: Fruit Bats
The RELEVANT Podcast
Previous track button
Next track button
Today we're joined by Eric Johnson, lead singer of folk-rock band Fruit Bats. We talk about their new album, The Pet Parade, which releases today, as well as why their music seems to be connecting now more than ever and even ways to be creative even when you're not feeling all that creative. Plus, Derek Minor is back—and he has a new grill (you won't believe the reaction he got). Plus, RELEVANT News covers the Dr. Seuss cancellation; we have RELEVANT Recommends, which highlights one of our favorite authors; and of course, "What's Jesse Thinking?" which is all about octopuses.
— This episode is sponsored by · Anchor: The easiest way to make a podcast. https://anchor.fm/app— Send in a voice message: https://anchor.fm/relevant-podcast/messageSupport this podcast: https://anchor.fm/relevant-podcast/support
---
See acast.com/privacy for privacy and opt-out information.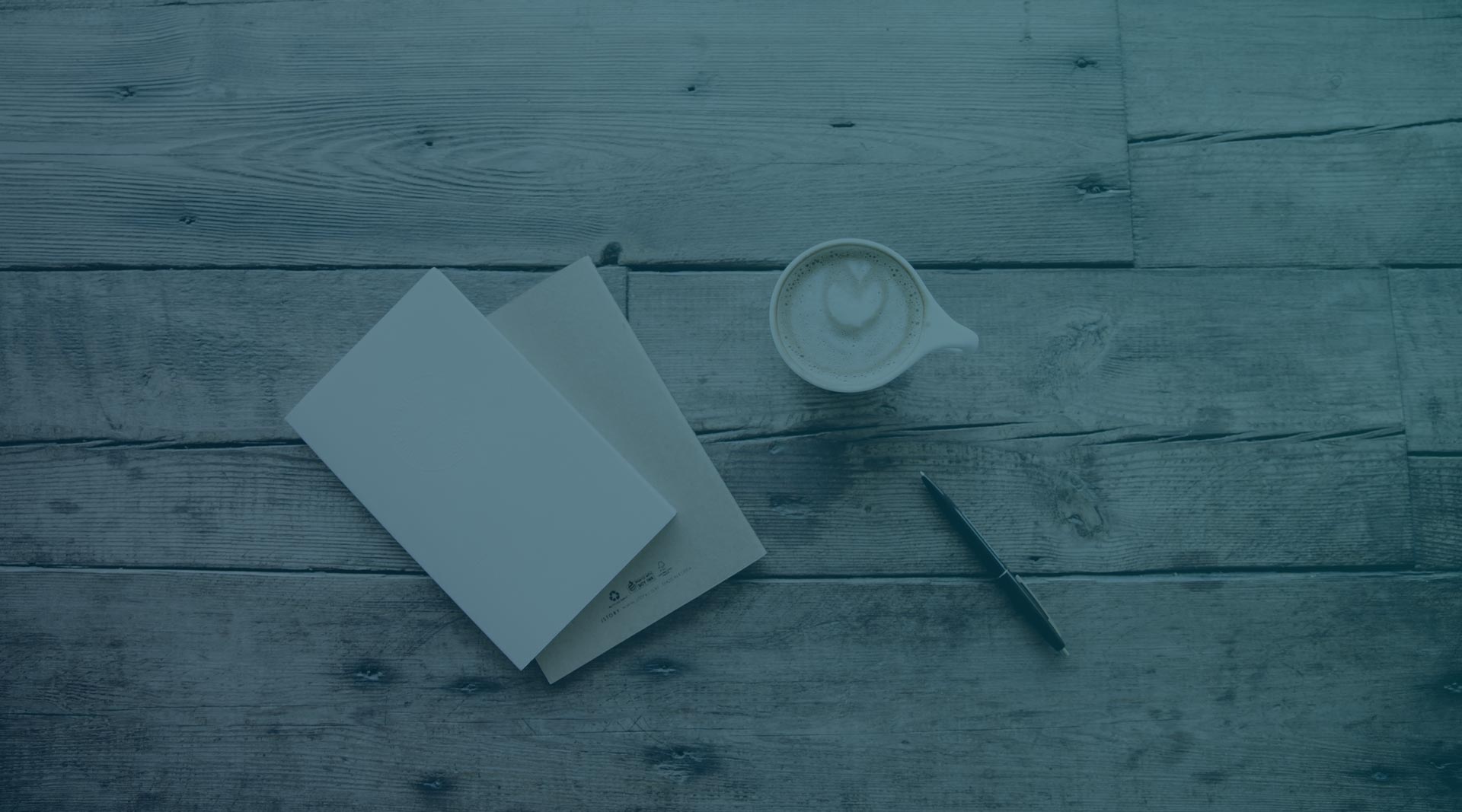 Get the new RELEVANT Daily newsletter
A quick scan of our latest headlines to keep you in the know