Episode 957: Dr. Christina Edmondson & Ekemini Uwan
The RELEVANT Podcast
Previous track button
Next track button
This episode is full of some unbelievably hilarious moments! The cast can't keep it together while discussing dog's powerful noses, air purifying headphones, the "forthcoming" sequel to 'Passion of the Christ' and so much more we can't even put into words. Plus, Dr. Christina Edmondson & Ekemini Uwan give us incredible insight into the trials they've experienced in their justice work while sharing how we can have a deeper understanding of racial equity.
---
See acast.com/privacy for privacy and opt-out information.
Become a member at https://plus.acast.com/s/relevantpodcast.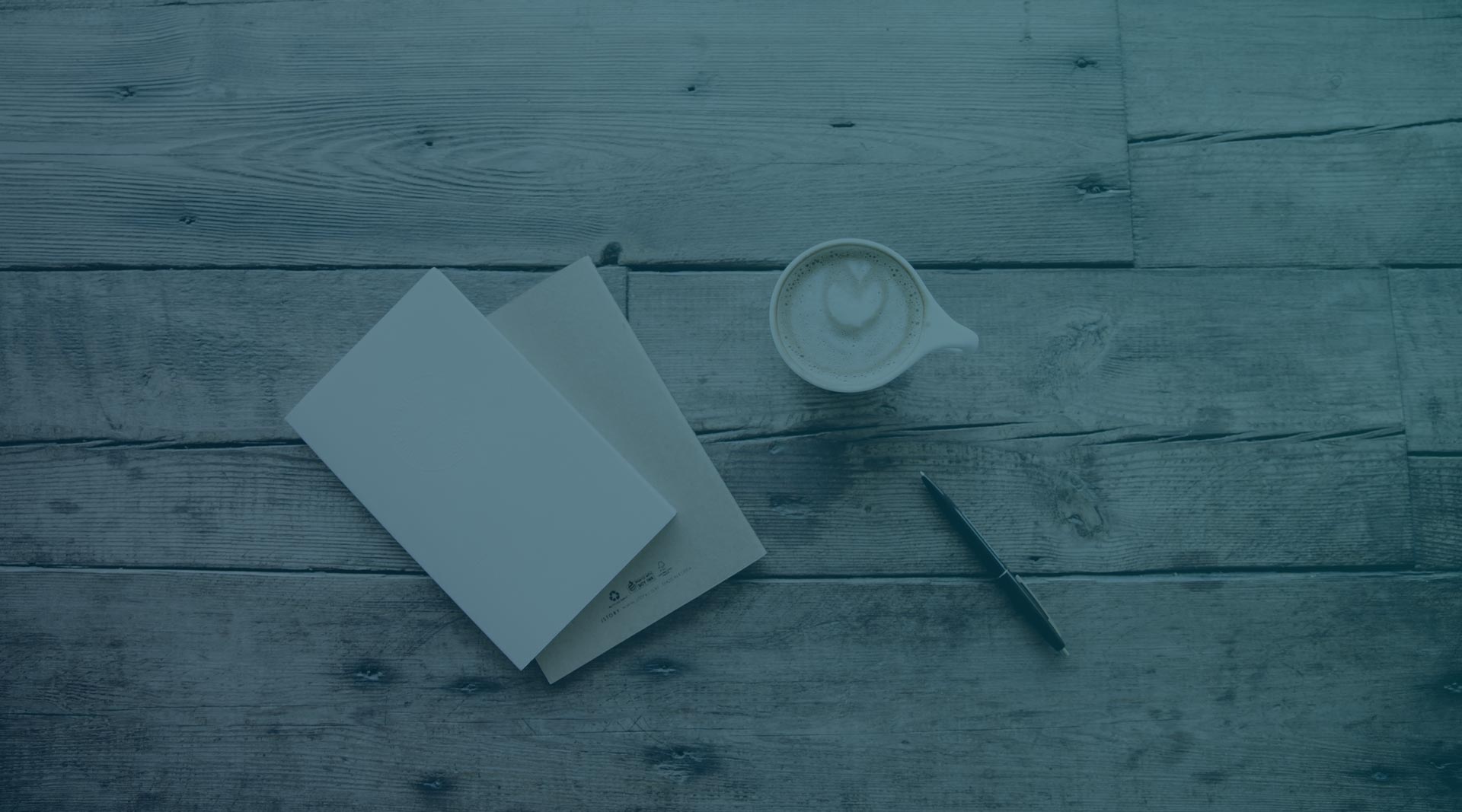 Get the new RELEVANT Daily newsletter
A quick scan of our latest headlines to keep you in the know