Episode 964: 1K Phew
The RELEVANT Podcast
Previous track button
Next track button
Hip-hop artist 1K Phew joins us today to talk about creating a deeper connection between the Church and culture through music. Also, the cast dives into Elon Musk's recent investment, a new study that shows young voters are growing increasingly apathetic about politics, the Chris Pratt backlash and more. Plus, stick around to the end to hear some your insane home alone stories!
---
See acast.com/privacy for privacy and opt-out information.
Become a member at https://plus.acast.com/s/relevantpodcast.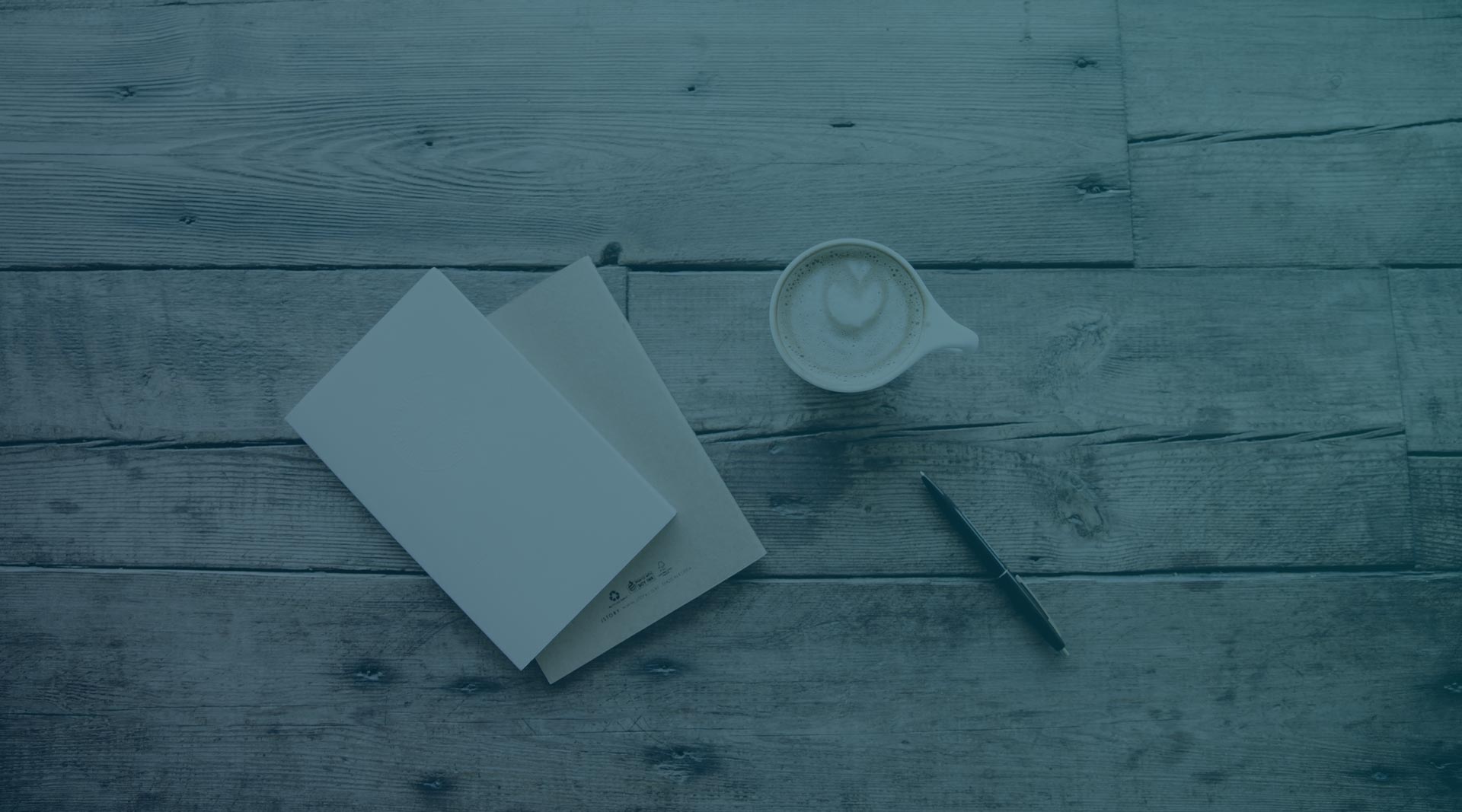 Get the new RELEVANT Daily newsletter
A quick scan of our latest headlines to keep you in the know