Justin Bieber Gets Real About the Trials of Celebrity on His New Single, 'Lonely'
RELEVANT Daily
Previous track button
Next track button
Producer Benny Blanco joined Justin Bieber on 'SNL' for a new single called 'Lonely,' which gets bracingly real about the dark downsides of being a global superstar. We break it all down (and check out a clip) on RELEVANT News.
—
This episode is sponsored by
· Anchor: The easiest way to make a podcast.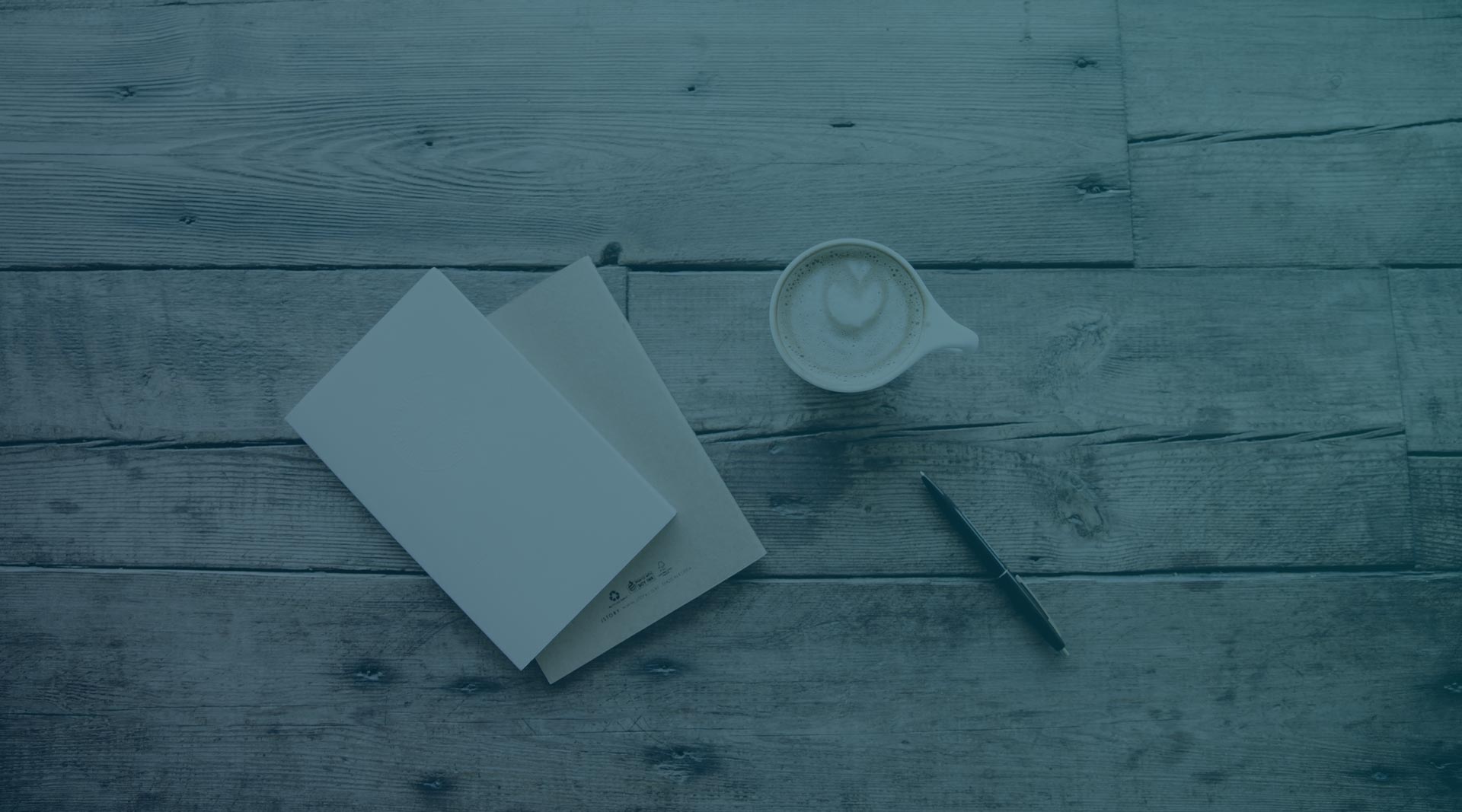 Get the new RELEVANT Daily newsletter
A quick scan of our latest headlines to keep you in the know