Mat Kearney, Mike Foster—Plus, MARTY from Social Club Misfits is Back for More
The RELEVANT Podcast
Previous track button
Next track button
Episode 879: Singer/songwriter extraordinaire Matt Kearney debuts some of his upcoming album 'January Flower,' and tells us why it's his most personal project yet. Then, for our Quarterlife conversation (presented by UHSM) we talk to counselor and author Mike Foster about some of the obstacles twentysomethings face on the road to mental wellness. Then cast brings Slices, we have RELEVANT News and RELEVANT Recommends, and yes, at the end of the show he's baaaaaaack—MARTY from Social Club Misfits joins us for round 2 of the RELEVANT Culture Quiz.
— This episode is sponsored by · Anchor: The easiest way to make a podcast. https://anchor.fm/app— Send in a voice message: https://anchor.fm/relevant-podcast/messageSupport this podcast: https://anchor.fm/relevant-podcast/support
---
See acast.com/privacy for privacy and opt-out information.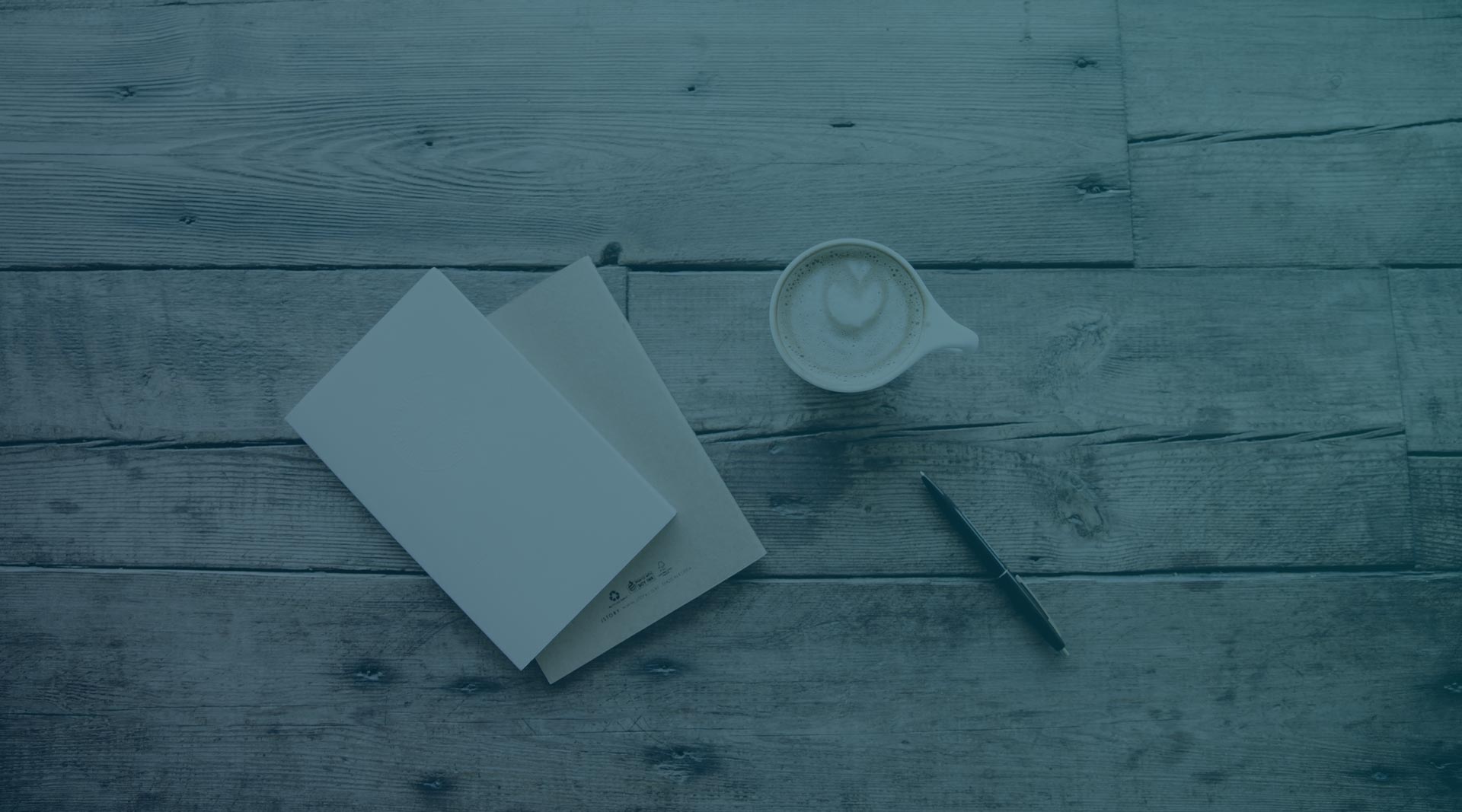 Get the new RELEVANT Daily newsletter
A quick scan of our latest headlines to keep you in the know