RELEVANT Top 50: Part 2
The RELEVANT Podcast
Previous track button
Next track button
We're counting down our favorite pop-culture releases of the year! This week on the show, we break down numbers 42 – 35.
In this six-episode miniseries, the RELEVANT editorial team choses their top 50 albums, TV shows, books and movies of the year.
---
See acast.com/privacy for privacy and opt-out information.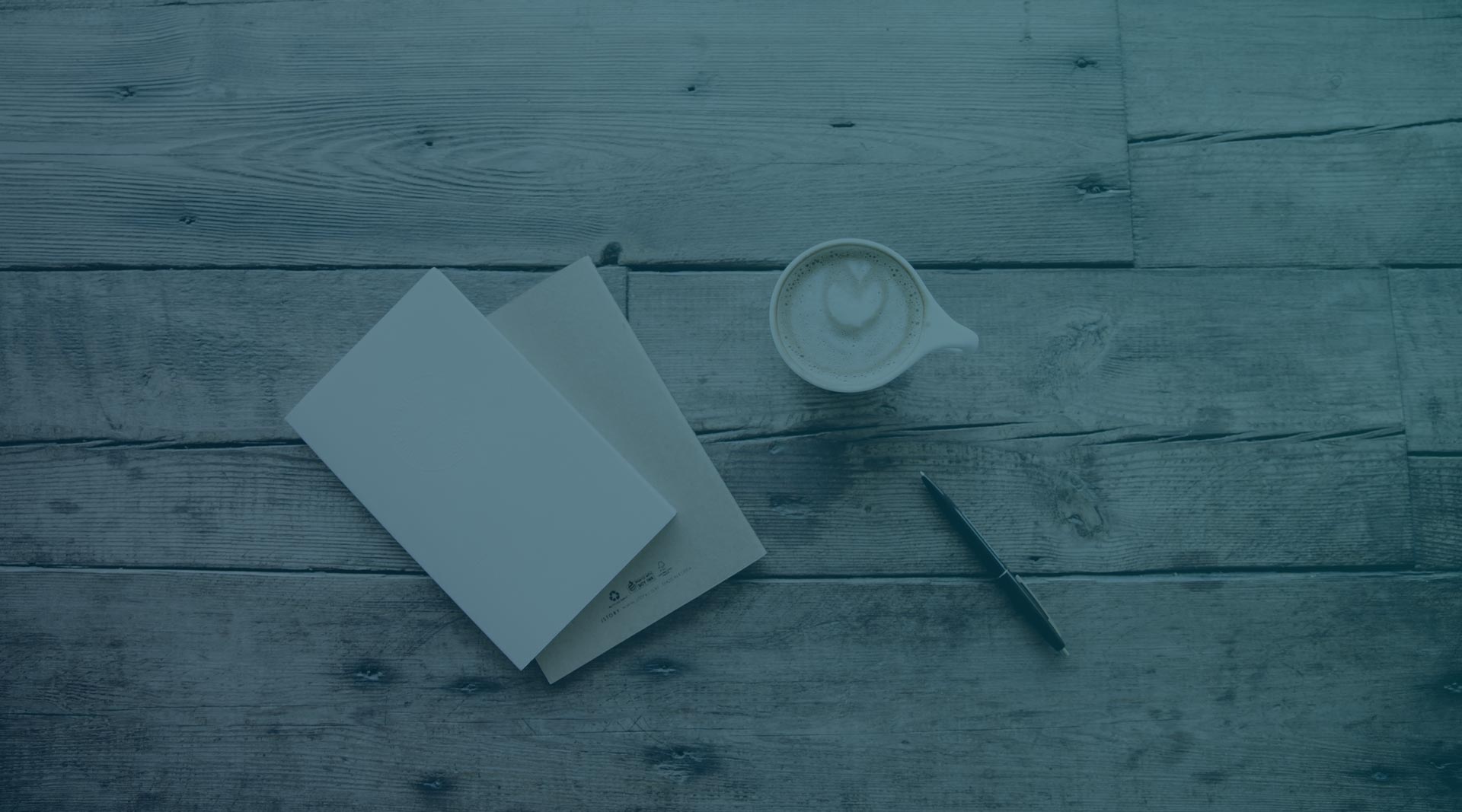 Get the new RELEVANT Daily newsletter
A quick scan of our latest headlines to keep you in the know