Christian financial mastermind and radio host Dave Ramsey has staked a personal vendetta against timeshares. …
Dave Ramsey writes for RELEVANT about how our finances have a spiritual component of discipline that can trap us or help us lead a moral life.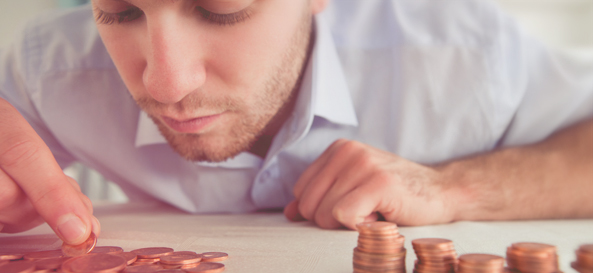 Things can get complicated when we start to worry about money—and when we fret about how we are going to divide our paycheck between student debt, rent, bills and splurging now and then (or, more often then we'd like to admit). Here's what one woman learned by going back to the basics when it came to her bank statement.