I know I've gone through bouts of doubt that felt like they could be lethal…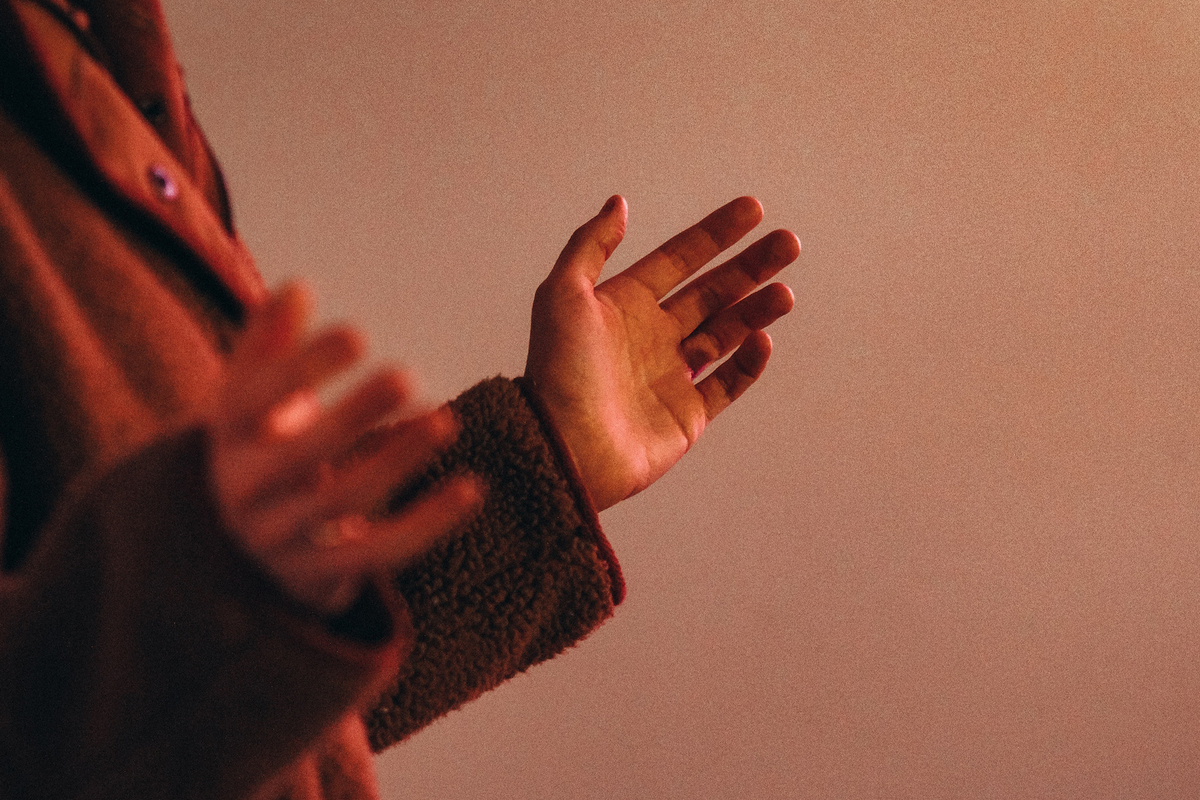 Resurrection is scientifically impossible—but it happened. So naturally, when the disciples told Thomas that Jesus…
Faith is not always easy to weather. It can feel light and breezy one day—with…
From age 22 to 23, I lived in England. I was there for graduate school,…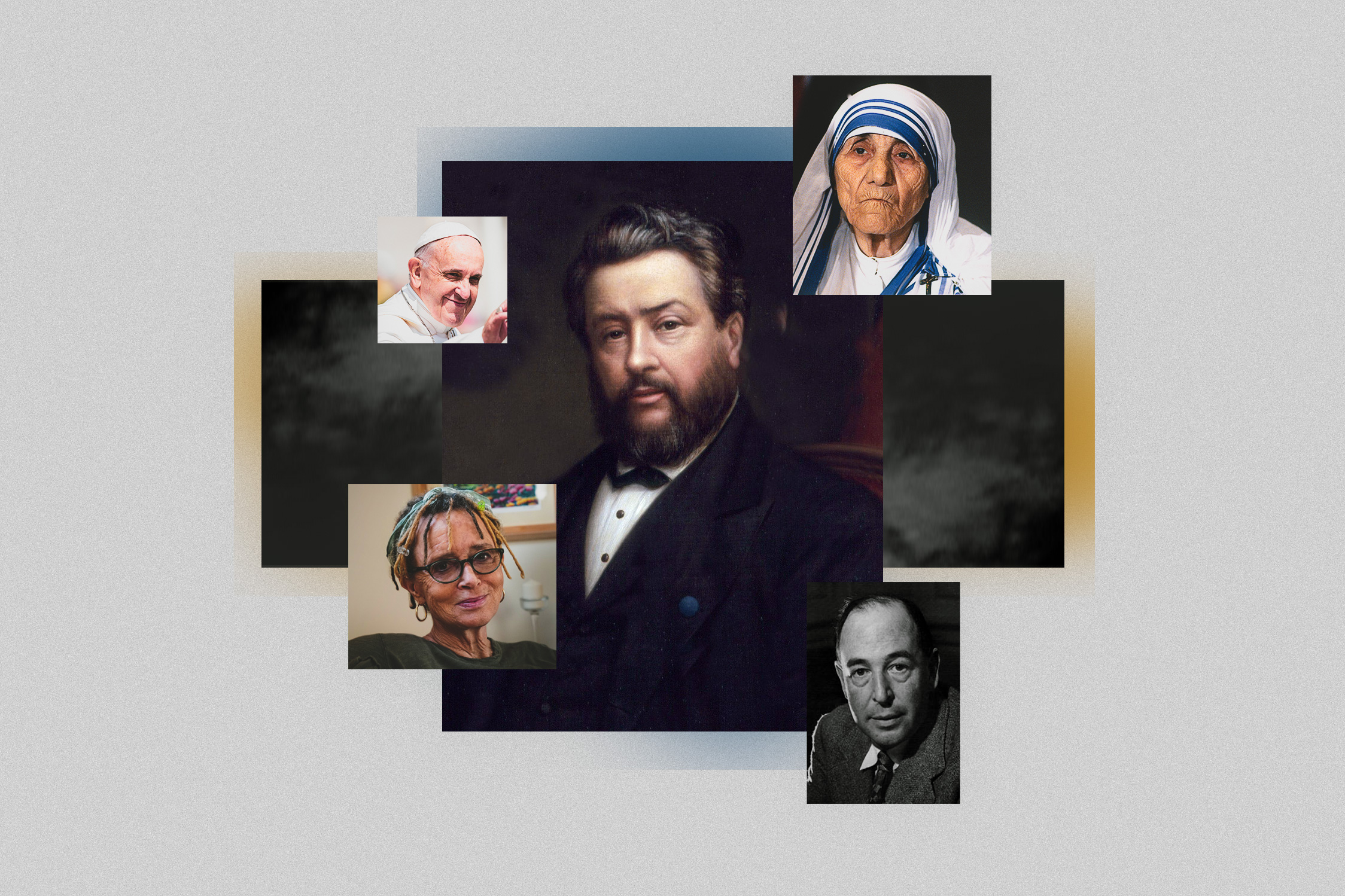 In his book, In Two Minds: The Dilemma of Doubt & How to Resolve It,…
The Psalms are deeply rhythmic. Psalm 22 is a case in point. When we read…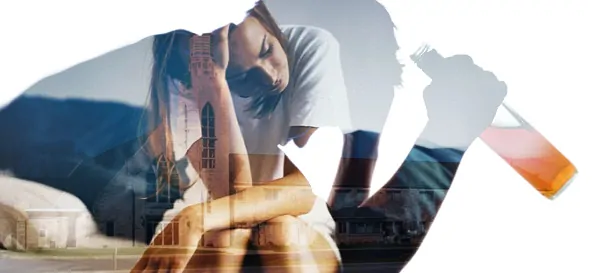 It has been said that the Church is not a museum of saints, but a…
Our columnist Anne Jackson looks into the bleak reality of loneliness, hiddenness, God's seeming absence and pain and asks, "Will those things that are said to not ever leave ever return?"
Marcus Hathcock on Holy Saturday and how waiting for the resurrection builds faith.
Chris Stedman shares the story of his relationship with his former pastor and why he believes atheists, Christians and those of other faiths can cooperate in fighting issues that afflict the world.
Sean Bess writes about how even the greatest in the faith have questioned their salvation, and how to examine your heart when doubts arise.
RELEVANT talks to author and speaker Philip Yancey about his new book, which deals with doubt and how Christians can answer the question What good is God?
Tim Chermak writes a column for RELEVANT about finding his footing in his faith again after nearly losing it due to his questioning.
Travis Persaud talks to The Glorious Unseen about their new record, worship and why they ask questions in their songs.
The headline of the September 3, 2007, issue of Time magazine made me hold my…