RELEVANT offers 7 tips to make it through this tough financial season with your sanity—and spirit—intact.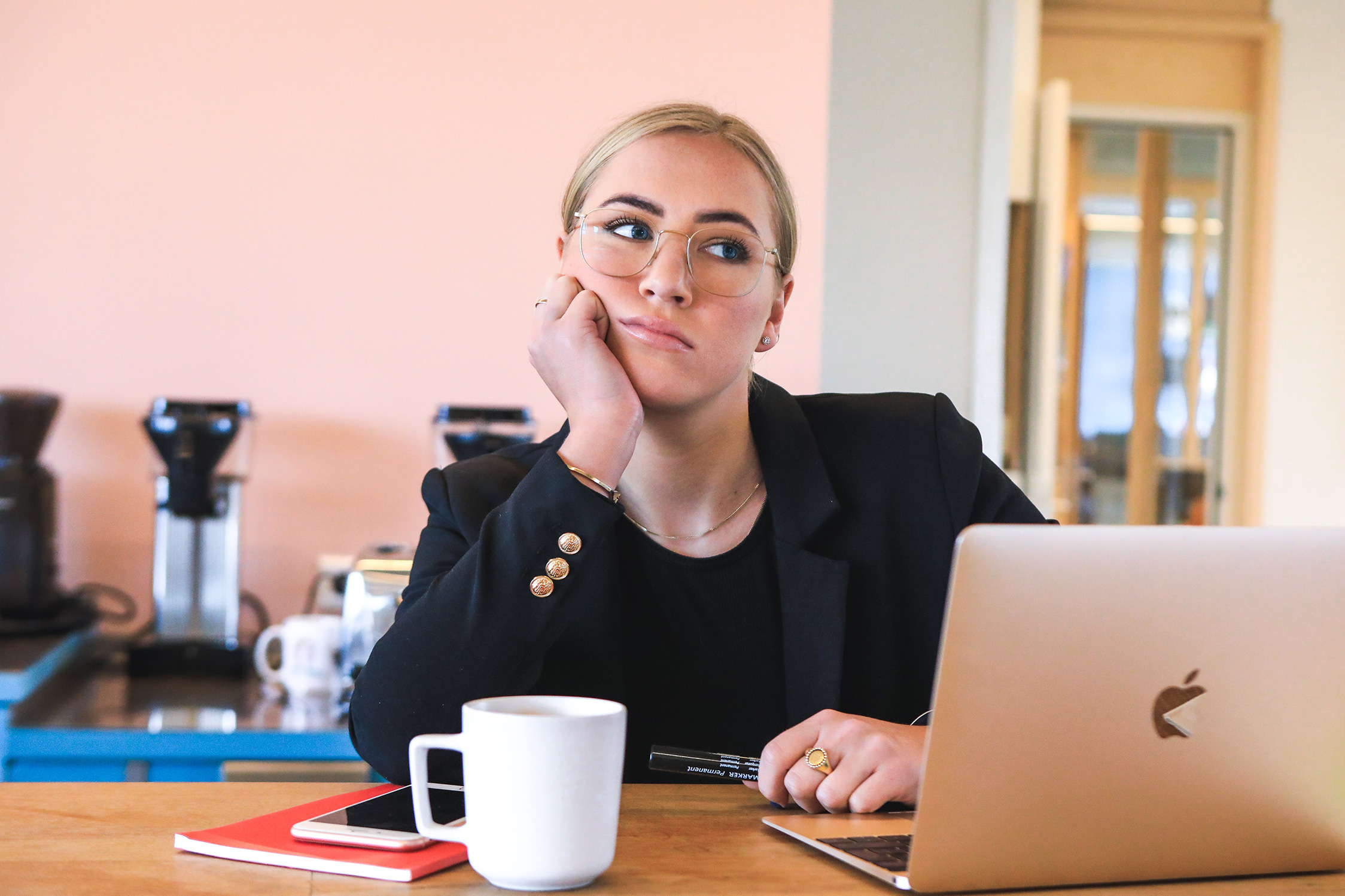 The world has fundamentally changed since the great recession of 2008. In 2013 alone, 77…
I've always been somewhat uncomfortable with my Western privilege. I sometimes feel guilty that I…
Shannon Kozee writes for Reject Apathy about working at a nonprofit where she travels most of the time, and offers tips for how other people can find similar careers.
The RELEVANT Magazine Graduate Guide Slices includes a piece about offbeat master's degrees, like a degree in meat science.
Rachel Decker writes a column for RELEVATN about how a recent episode of Cougar Town reminder her about lessons in letting go.
The hiring process is getting more complicated and sophisticated these days. RELEVANT looks at staying on the up and up.