Drug Overdose Deaths Up 39 Percent in Ohio, Triple the US Average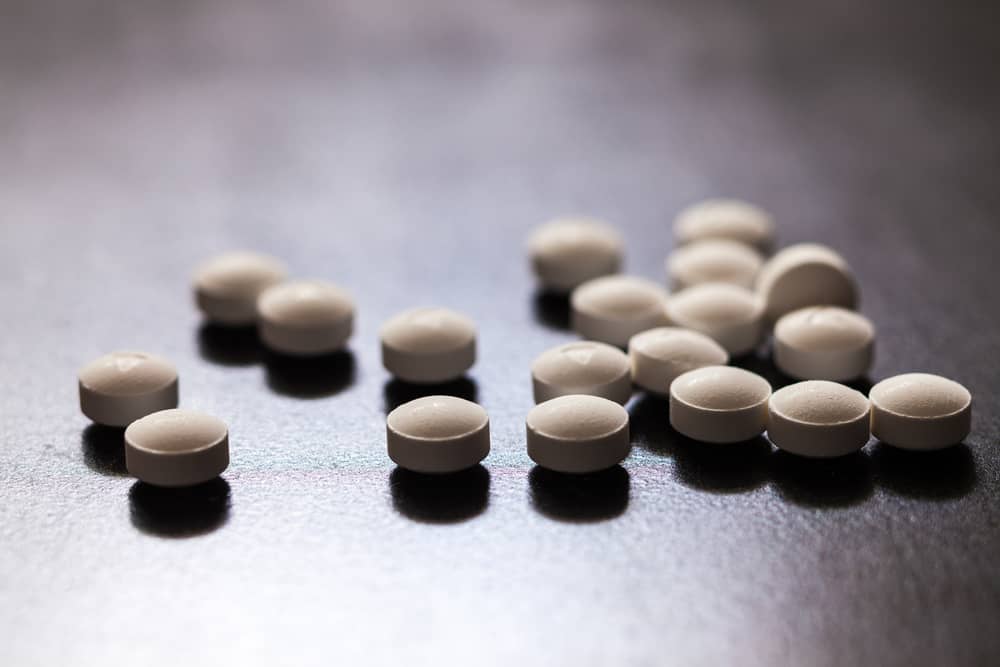 Between June 2016 and June 2017, Ohio experienced 5,232 deaths related to opioid overdose. That's a 39 percent increase year over year and the third-largest increase among all the states. The total comes out to over 14 deaths every day. (h/t Columbus Dispatch)
Ohio's increase trailed only Pennsylvania (43.4 percent) and Florida (39.4 percent). Their total dead also trailed those states, though not by much (5,540 dead in Florida, 5,443 in Pennsylvania).
Nationally, there was a 14.4 percent increase in opioid overdose related deaths. The total number dead between June 2016 and June 2017 was 66,972. Prescription limitations saw a six-year low in deaths related to opioid painkillers, and there was no significant increase in heroin deaths, but deaths related to synthetic opioid fentanyl have increased sharply enough to counteract both positive trends.
Officials expect the totals from 2017-18 to be even higher, according to mid-year federal figures.
For a boots-on-the-ground look at Ohio's struggle against the opioid crisis, Cincinnati Enquirer's "Seven Days of Heroin" feature from last year combines anecdotes and data to bring the crisis close to heart. For complete data on the opioid crisis, you can examine the numbers from Centers for Disease Control and Prevention.