Gina Rodriguez Is Using Her Emmy Money to Send a Student to Princeton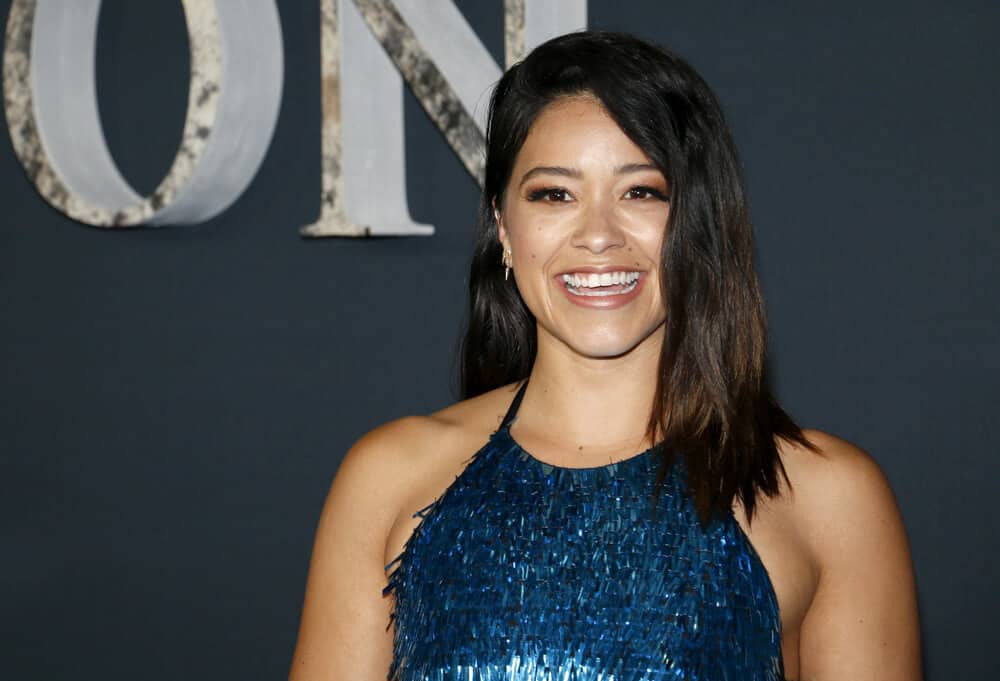 When studios push their stars during Emmy season, they allot the star a certain amount of money to help with their campaign. It's apparently a pretty sizable chunk of cash, so much that Jane the Virgin star Gina Rodriguez is going to use the money to send an undocumented high school student to the college of their dreams instead of campaigning for any awards.
Partnering with Big Brothers Big Sisters of Los Angeles, Rodriguez found a young woman headed to Princeton, and she's putting all her For Your Consideration campaign money forward to make sure she can go to the prestigious (and expensive) school without financial burden.
"It's taboo to talk about the money being spent, but it's the reality," Rodriguez told The Hollywood Reporter. "I think sharing this might inspire other people to do something similar. You can desire recognition and, at the same time, decide to not play in the confines of the game as it's set up."
Jane the Virgin has always made it a point to further representation within the Latinx community. The show will conclude with its fifth and final season next year, and Rodriguez is up for an Emmy for this past, fourth, season.