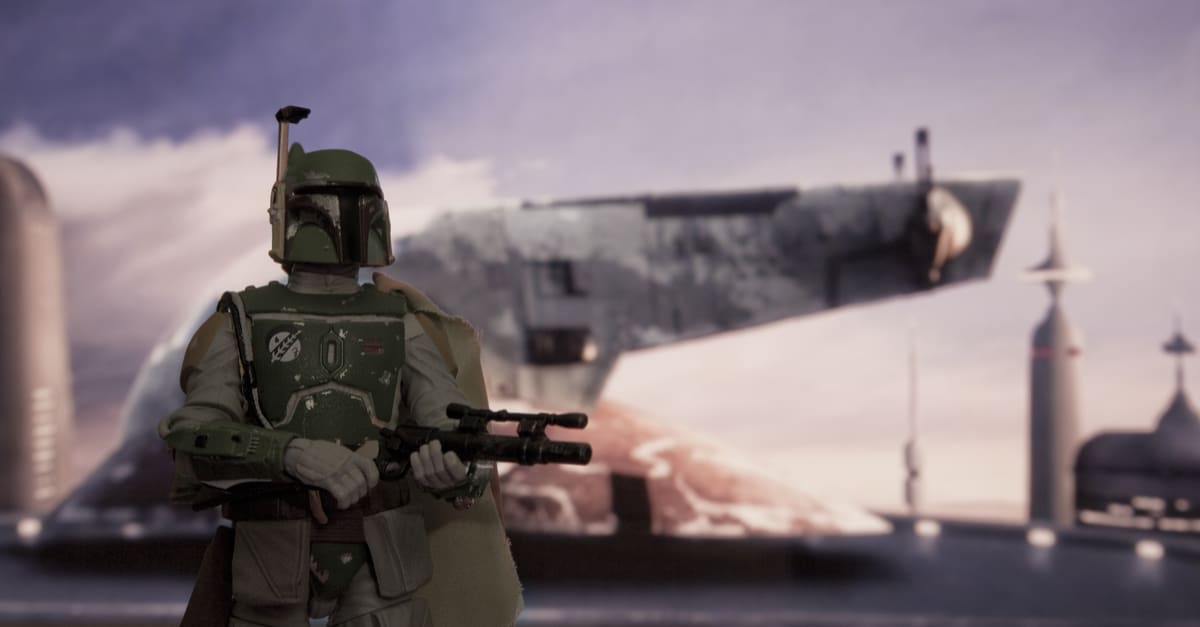 Coming alongside the release of the first character-centric spin-off in the Star Wars universe, Solo, Disney and Lucasfilm have announced that a movie about Boba Fett, the fan-favorite bounty hunter, is in the works from Logan director James Mangold. (h/t Hollywood Reporter)
Simon Kinberg, who co-wrote the X-Men movies, is reportedly writing a script for the movie alongside Mangold. The two worked on Logan together, and their screenplay earned a rare Oscar nomination for a comic-book movie.
Boba Fett has earned notoriety in the Star Wars universe for his sweet costume, cool gadgets and grungy backstory (this was explored more in books and comics than the original movies). He made his first appearance in Empire Strikes Back, but showed off more of his bounty-hunter abilities in the sequel, Return of the Jedi.
The pieces here look awesome. Mangold makes awesome movies—he did 3:10 to Yuma in addition to Logan—and there's a chance here we could see some sort of desert-heavy, Tattoine-set Western movie. There are zero details on the story for the movie, but this is exciting news. Be sure to include the jet packs and wrist rockets, please.