Harvey Weinstein Has Surrendered to the NYPD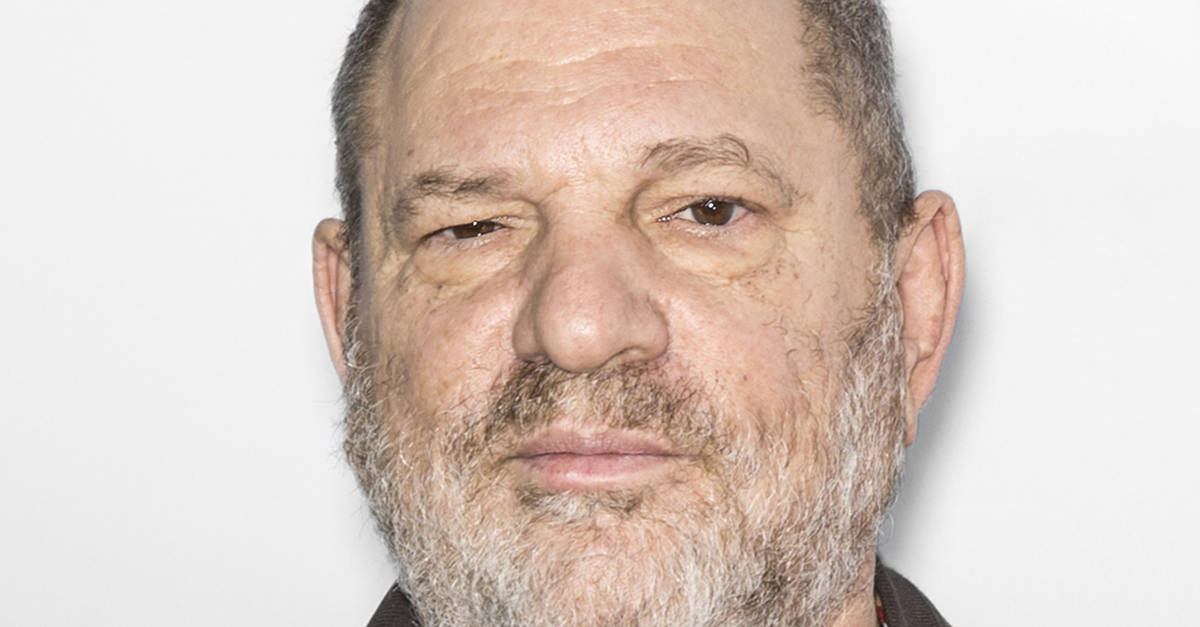 Friday morning, producer and independent film titan Harvey Weinstein surrendered to police in New York. Prosecutors are charging Weinstein with assaulting two women. Weinstein was let out of the police station in handcuffs after an hour.
Bond for the former mogul is reportedly set at $2 million. The producer will be forced to turn in his passport and wear a monitoring device. (h/t Variety)
More than 80 women have accused Weinstein of sexual misconduct. The revelations sparked a widespread movement in media against sexual assault, launching initiatives like #MeToo and #TimesUp that resulted in public allegations against dozens of figures in the entertainment industry, the majority of which were men.
Throughout the developing story and through the myriad accusations, Weinstein had retreated to Arizona, where he issued blanket denials and made promises to receive treatment for his behavior. He attempted to depict himself as a scapegoat of the women's movement, someone who was made into a surrogate of all the crimes of powerful men. Amid the lawsuits and investigations, the Weinstein company was forced to file for bankruptcy.
More seems to be developing, but it looks like Weinstein's downfall is nearing its nadir.