Letitia Wright wants to clarify her comments about the next chapter of the Black Panther saga.
Wright, who plays the brilliant inventor Shuri in the blockbuster franchise, had said during an interview on the Golden Globes red carpet that Black Panther 3 was happening.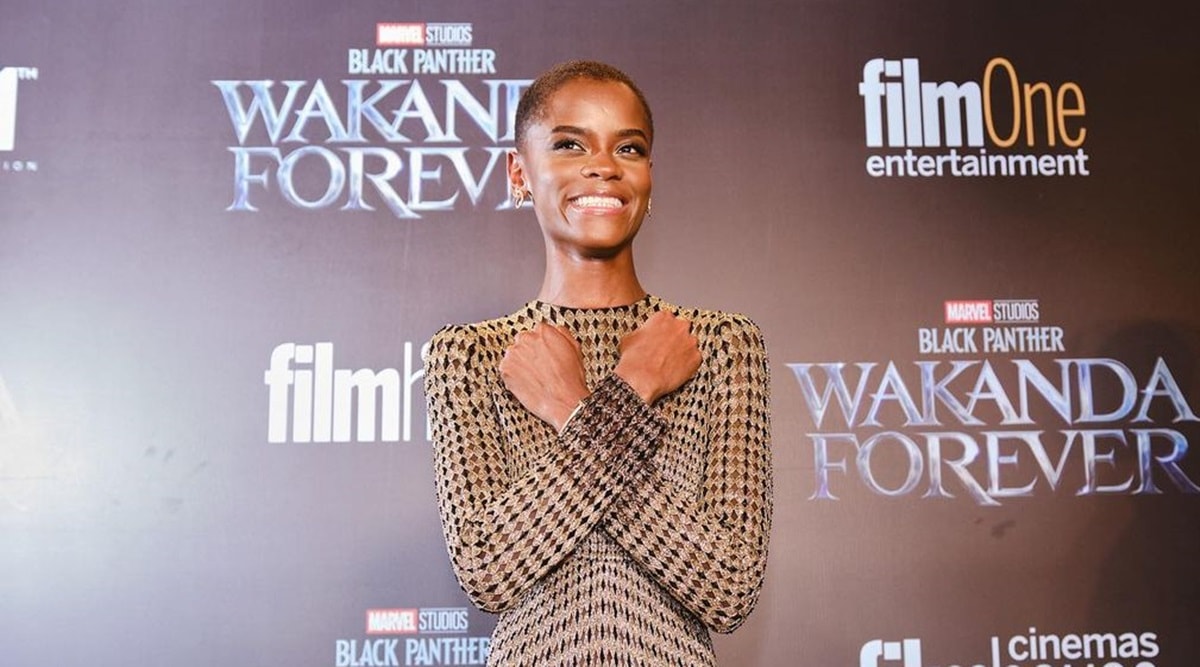 "I think it's already in the works," Wright said. "We just had a terrific two years of bringing it out and everyone coming together to support it. We need a little bit of a break. We need to regroup. and Ryan needs to get back in the lab. So it's going to take a while."
"I'm manifesting a Black Panther 3," Wright joked at the end.
Letitia Wright on plans for a #BlackPanther3: "I think it's already in the works…It's gonna take a while, but really excited for you guys to see that." #GoldenGlobes https://t.co/mPI0zz0SqB pic.twitter.com/hILe9CZP4B

— Variety (@Variety) January 11, 2023
But at a recent event, the 29-year-old actress clarified that her words had been misinterpreted.
"What I tried to say, maybe I didn't do it clearly enough, to clarify, there is always the hope that you would have another film, especially in a franchise," she told BuzzFeed in a red carpet interview.
"If there is to be another film, which I hope there will be, I think there will be; it takes time to make it; you have to go through the script process," she continued.
So, there's potential for a project, but nothing's been greenlit yet. Ryan Coogler, the franchise's writer and director, needs time to rest and think about what to put together for the next installment.
Black Panther: Wakanda Forever recently dropped on Disney Plus and had the best-ever premiere of any Marvel movie released on the streaming service.