Louis C.K.'s Comments About Abortion Are Causing Some Controversy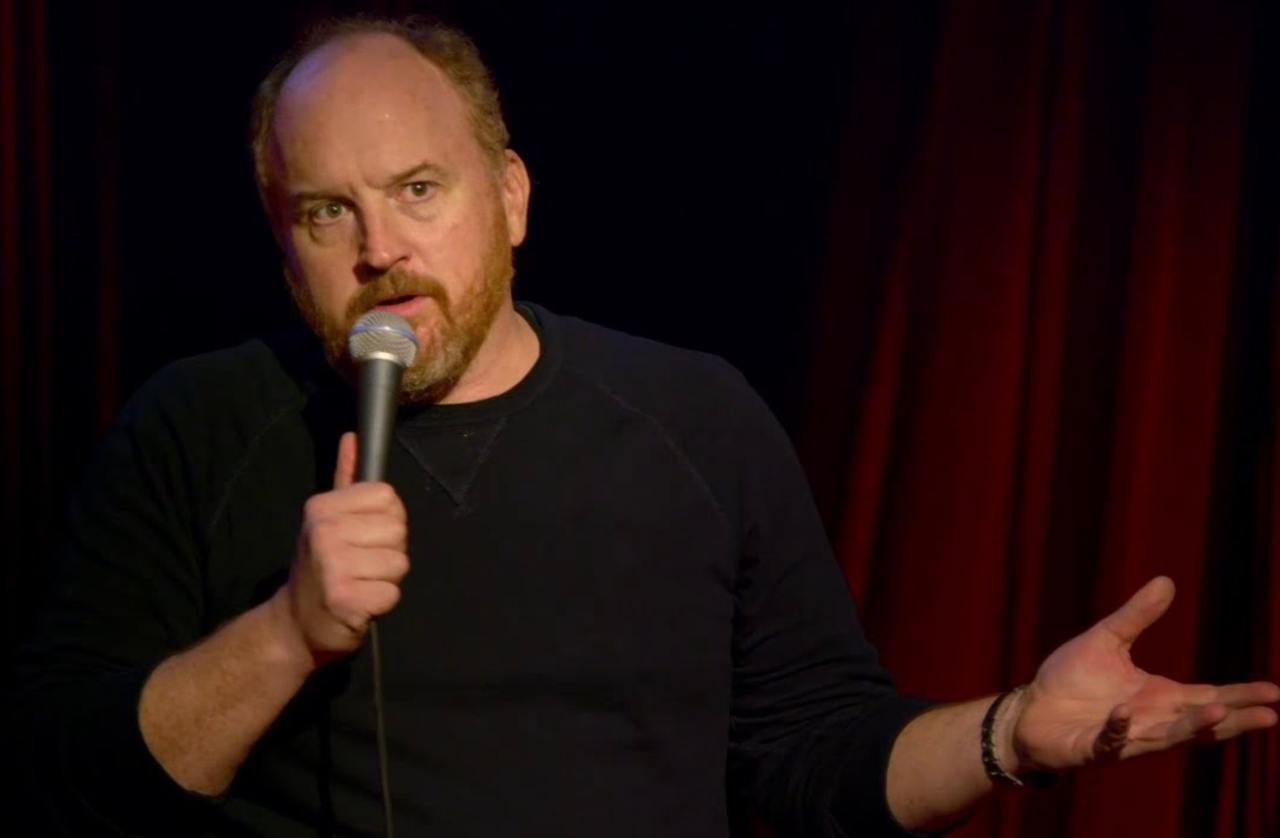 Comedian Louis C.K. has just released a new stand-up special on Netflix, and made some pretty controversial comments about abortion. (Warning, as with many of the comedian's bits, this one is profane and irreverent, so read on with caution.)
The gist of the bit is this: There are only two ways to think about abortion, it's either killing a baby or it's a needed legal right that's morally meaningless. Essentially, he's saying that the idea of  "Abortion should be legal, safe and rare" is hypocritical. He adds, "Why rare if it should be legal?" 
Basically, C.K. says abortion is either not a big deal at all or it's a huge deal; there's no middle ground.
He then discusses abortion protesters:
[lborder]
That's the only other one you get to have, which means you should be holding a sign in front of the place. People hate abortion protesters. 'They're so shrill and awful.' They think babies are being murdered: What are they supposed to be like?
[/lborder]
As for his own opinion, C.K. seems somewhat conflicted:
[lborder]
I don't think it's killing a baby, I don't. I mean, it is. It's a–it's a little bit–it's a little bit killing a baby. It's a little bit. It's a 100 percent killing a baby. It is–it's totally killing a whole baby, but I think that women should be allowed to kill babies. They should be allowed to kill babies. I just think it has to be one or the other.
[/lborder]
Since the special debuted this week, people on both sides of the abortion debate have discussed his comments and their implications. You can watch it for yourself here (warning, obviously, it contains some strong language and crude humor).
Jesse Carey
Jesse Carey is a mainstay on the weekly RELEVANT Podcast and member of RELEVANT's executive board. He lives in Virginia Beach with his wife and two kids.