Report: 3 Porn Sites Are Now More Popular Than Instagram, Wikipedia, Twitter and Netflix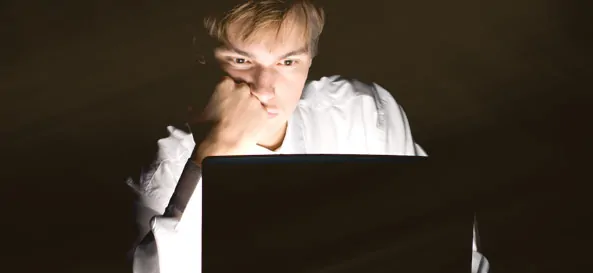 According to the most recent numbers, three porn websites have made the top 10 most popular websites in the United States.
The trio of adult sites fell only behind Google, Facebook, YouTube, Amazon and Yahoo.
It's a staggering report with very concerning implications: The three major porn video sites now get more traffic than eBay, Twitter, Wikipedia, Instagram, Reddit and even Netflix.
You can see the full break down of numbers here.