Selena Gomez Recommends Lauren Daigle's 'This Girl' to Fans Who Are Struggling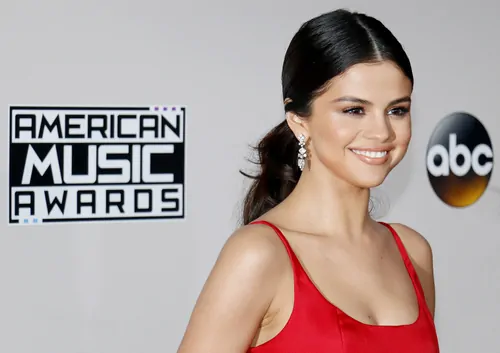 Selena Gomez recently took to Instagram to share her feelings behind Lauren Daigle's Look Up Child.
Throughout her career, the pop star has been open about the importance of mental health, and recently took to Instagram to share how Daigle's song "This Girl" impacted her in a positive way, and wanted to share it with her fans who are experiencing bouts of depression and anxiety.
In a series of Instagram stories, she said: 
[lborder]
A lot of you asked about anxiety and depression … and I wanted to suggest a song that you can listen to. As some people know I like to listen to worship music and this song makes me feel like I'm talking about that feeling … It's really hard to not get worked up or upset when you feel like you're constantly doing the right thing and you're showing up for people … but you're like why am I not feeling good … I'll stop talking and just suggest the song that I really love. Of course, it's by Lauren Daigle. Don't get annoyed that I keep talking about her but she's speaking my language.
Gomez said she feels like it's a song she can "sing to Jesus."
Here's the full song, "This Girl" off Daigle's breakthrough album Look Up Child.