The Supreme Court Has Ruled That Half of Oklahoma Is Native Land — Here's What That Means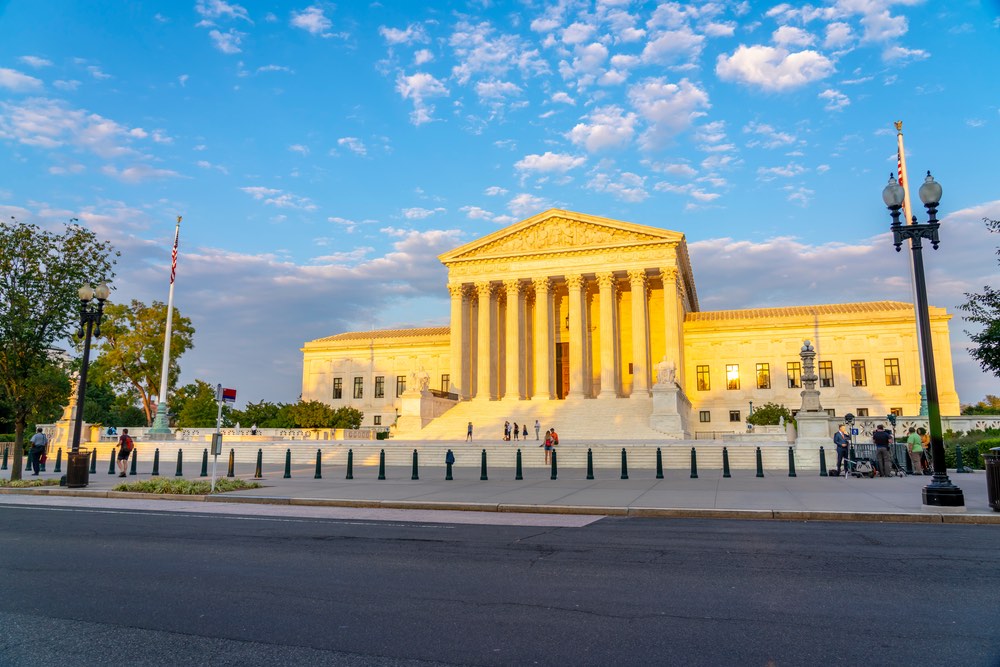 On Thursday, the Supreme Court made a historic decision about the state of Oklahoma that could have enormous consequences not just for the Sooner state but for indigenous communities across the U.S. In essence, the Court ruled that about half of Oklahoma is within a Native American Reservation. The decision will have a lot of major ramifications for past and future criminal and civil cases.
"Today we are asked whether the land these treaties promised remains an Indian reservation for purposes of fed­eral criminal law. Because Congress has not said otherwise, we hold the government to its word," Justice Neil Gorsuch wrote in the majority opinion.
This means that, for example, much of Tulsa is now located on Muscogee (Creek) land — meaning major crimes on that land must now be prosecuted at the federal level instead by the state itself, which doesn't have the same jurisdiction over Native lands as it does over its own territory. In addition, this means that many criminal defendants convicted of major crimes will now have a recourse to challenge those convictions, arguing that the state of Oklahoma doesn't have jurisdiction over them.
"The Supreme Court today kept the United States' sacred promise to the Muscogee (Creek) Nation of a protected reservation," the tribe said in a statement. "Today's decision will allow the Nation to honor our ancestors by maintaining our established sovereignty and territorial boundaries."
Kevin Washburn teaches a course on federal Indian law at the University of Iowa where he serves as a dean. He told NPR that the Court made "a great decision."
"For Indian people, their land is really important, and treaties are really important. They're sacred," he said. "And this reaffirms the sacredness of those promises and those treaties."