This New Watch Can Detect Seizures and Help You Manage Stress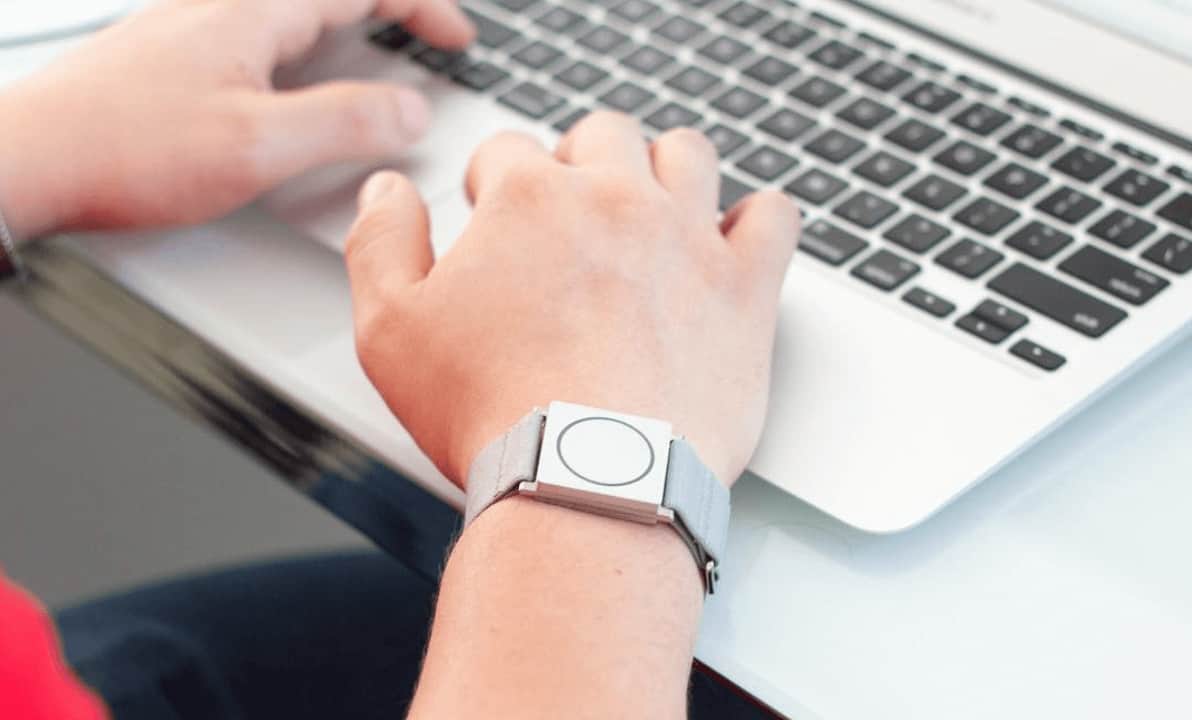 Empatica is prototyping a wearable device called The Embrace that analyzes psychological signals to detect seizures in epileptics, but the company hopes the device's use can expand to help everyone manage their stress levels. (h/t Fast Company)
Right now, 3 million adults and 470,000 children suffer from epilepsy. Empatica wants to make the condition more manageable, but they want to use their work on a broader scale to help everyone deal with stress.
The Embrace watch measures things like activity level, sleep patterns, temperature and skin conductance (basically, sweatiness), which changes with stress. This device can potentially help you track when, where and on what occasions you're at your most stressed.
Plus, it looks pretty neat.