TRAILER: 'Alpha' Shows the First Story of Man Befriending a Dog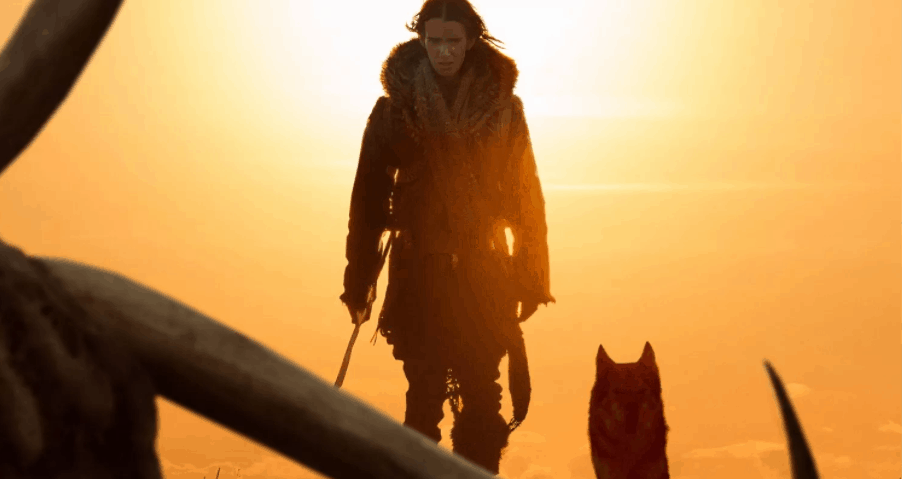 Dogs. You can't say enough good things about them. Even in these divisive times, people of every color and creed agree upon the simple fact that dogs are the greatest animals in the world and every single person should have a hundred of them in their home to love and care for.
But how did people and dogs first click? That's the story being told by Alpha, a movie about the 20,000-year-old (give or take a few) relationship between humans and dogs, featuring the first ever time a human being tried to win a wolf over to his side. It looks pretty stirring.
See a prehistoric @KodiSmitMcpheee bond with a wolf in an exclusive trailer for #AlphaMovie: https://t.co/Cp1kkjdi91 pic.twitter.com/3i9FAy5ScW

— USA TODAY Life (@usatodaylife) July 18, 2017
That's Kodi Smith-Mcphee (Nightcrawler in the X-Men: Apocalypse movie, and the kid from The Road before that) in the lead, and the movie was directed by Albert Hughes (who co-directed The Book of Eli). We'll see how the movie does in March, but we don't need to wait that long to confirm that dogs are the best.