"You have to give it a while."
"It really gets good in season two."
"Give it a while."
You've heard all these before. Chances are, you've said these before. And there's a time and a place for these reviews. Plenty of TV shows take a little time to find their rhythm, and are well worth powering through. Halt and Catch Fire, The Leftovers and New Girl all floundered for a bit before clicking into place and going on to become the well regarded shows they are today.
But sometimes, you don't want to wait. There is something supremely satisfying about finding a show that comes out of the gates swinging, fully formed and ready to knock you sideways. Here are a few that will grab you from the jump.
The Americans
A show with a premise this juicy had better start strong and The Americans delivers one of the most instantly gripping pilots in recent memory, not to mention one of the more memorable uses of Fleetwood Mac on the silver screen.
The Good Place
It was unclear how well Michael Schur's sitcom sensibilities would lend themselves to high concept comedy but The Good Place put fears to rest in its pilot, establishing a strong sense of its main characters and selling its wacky premise — at least, the premise it wanted us to think it had — with complete sincerity.
Mr. Robot
A strange, unnerving trip down the mental state of its nervy protagonist Elliot (Rami Malek), Mr. Robot had a lot of work to do with its pilot. But it manages the neat trick of introducing its complex points slowly while never feeling slow.
Watchmen
There was a lot of skepticism around a Watchmen sequel, as tinkering with Alan Moore's landmark graphic novel was largely viewed as a creative (if not an ethical) landmine. But Damon Lindelof made it work, setting the follow-up in a world both strange and familiar, with characters who seemed to have nothing to do with the source material but definitely seemed to be living in their same world.
Friday Night Lights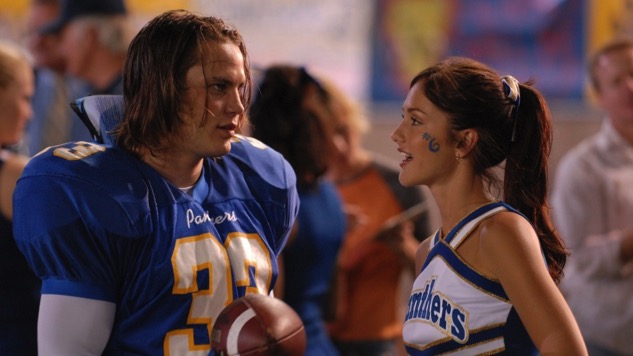 This show certainly needs no extra love from us, since pretty much everyone has now watched the saga of the Dillon Panthers/Lions' love affair with small town life and adolescent angst. But it's worth going back to the pilot to see just how well the whole team captured what kind of show this was going to be. Friday Night Lights is about football, but it's not about football. That's a tough line to walk, and the pilot proved this show was up to the balancing act.
Breaking Bad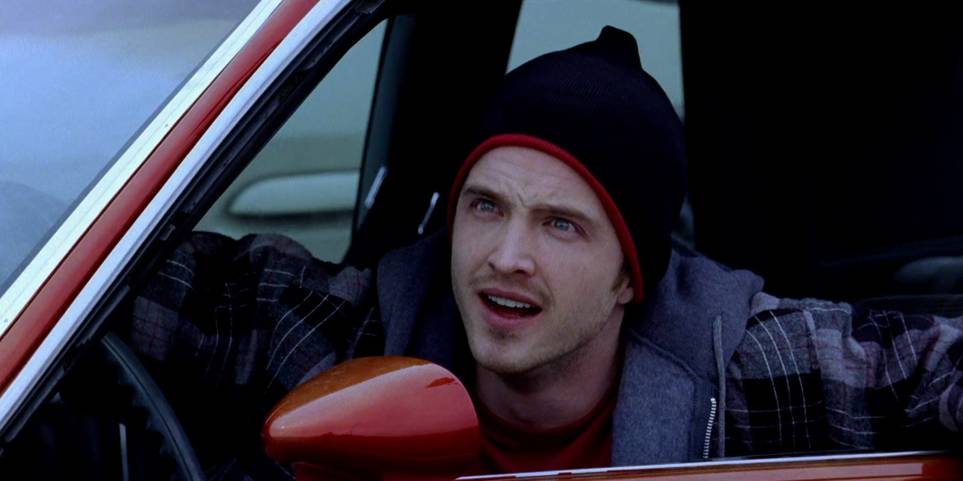 Breaking Bad started off as a very different show than it ended up as. The pilot gives off a little more of a black comedy vibe than the moral drama the show would ascend (or descend?) to in later seasons. But that doesn't make it any less of a gripping watch, giving viewers pathos, thrills and character study all in one whirlwind episode.
Better Call Saul
The Breaking Bad spinoff had no business being this good, let alone being — dare we even say it? — better than Breaking Bad? It seemed impossible at first, but Vince Gilligan knows his way around this universe and the ballad of Saul Goodman and Kim Wexler is one of the most beguiling things on television.
Abbott Elementary
Sitcoms, more than most shows, often take a little time. That's by design. Writers get their casts together and then wait to see how fans react to certain friendships, rivalries and romances so they can adapt future episodes around what's connecting. That makes Abbott Elementary's early success all the more impressive, since the writers came out with utter confidence about who these people were and what their feelings about each other are.
For All Mankind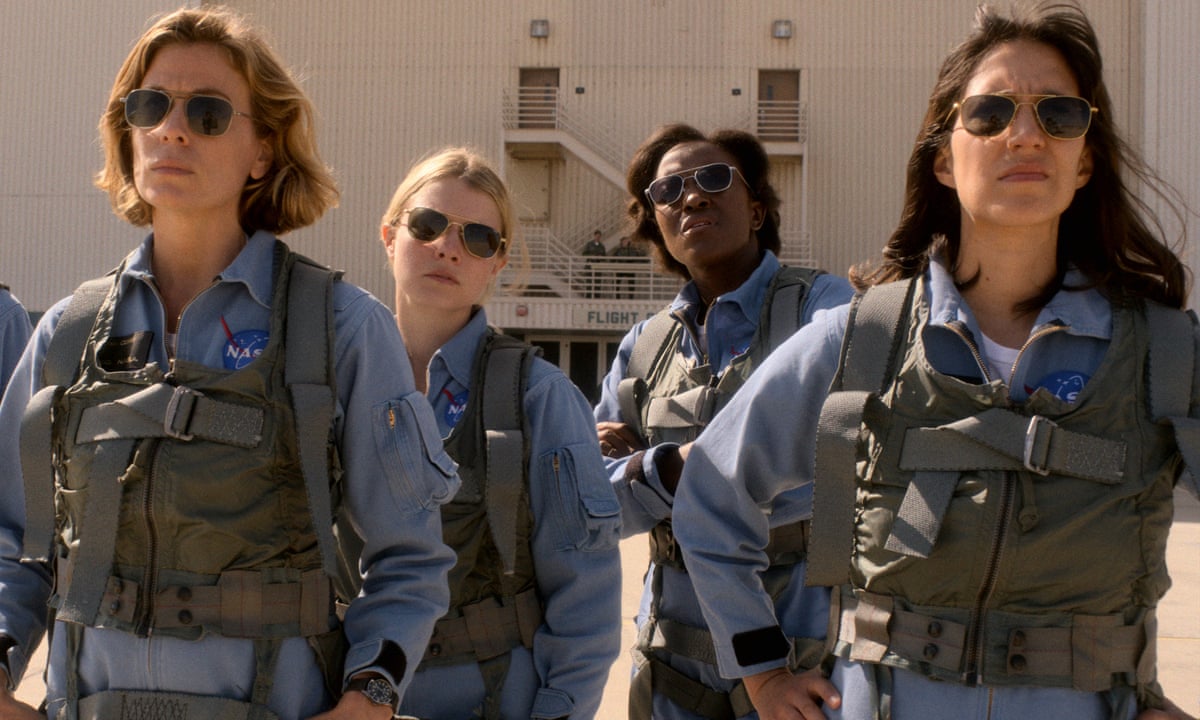 For All Mankind commits to its premise from the jump, depicting a believable alternate reality in which the Soviet Union beats the U.S. to the moon and a very different (and far longer) Space Race ensues. Beyond its thoughtful exploration of how geopolitical relationships would change, the show really shines in showing how its characters' relationships hinge on their work for NASA and their love for their country — a love that country is all too willing to leverage.
Mad Men
Mad Men is one of the most cunningly structured TV shows in history, and it all starts here. Every character is captured at the beginning of a long and transformative journey, and the show drops its revelations about their lives with patience. The simple reveal of Don's marriage hits with all the impact of a runaway train, one of the first of this show's many astonishing episode enders.