Watch Creation Fight Back In the New 'Godzilla: King of the Monsters' Trailer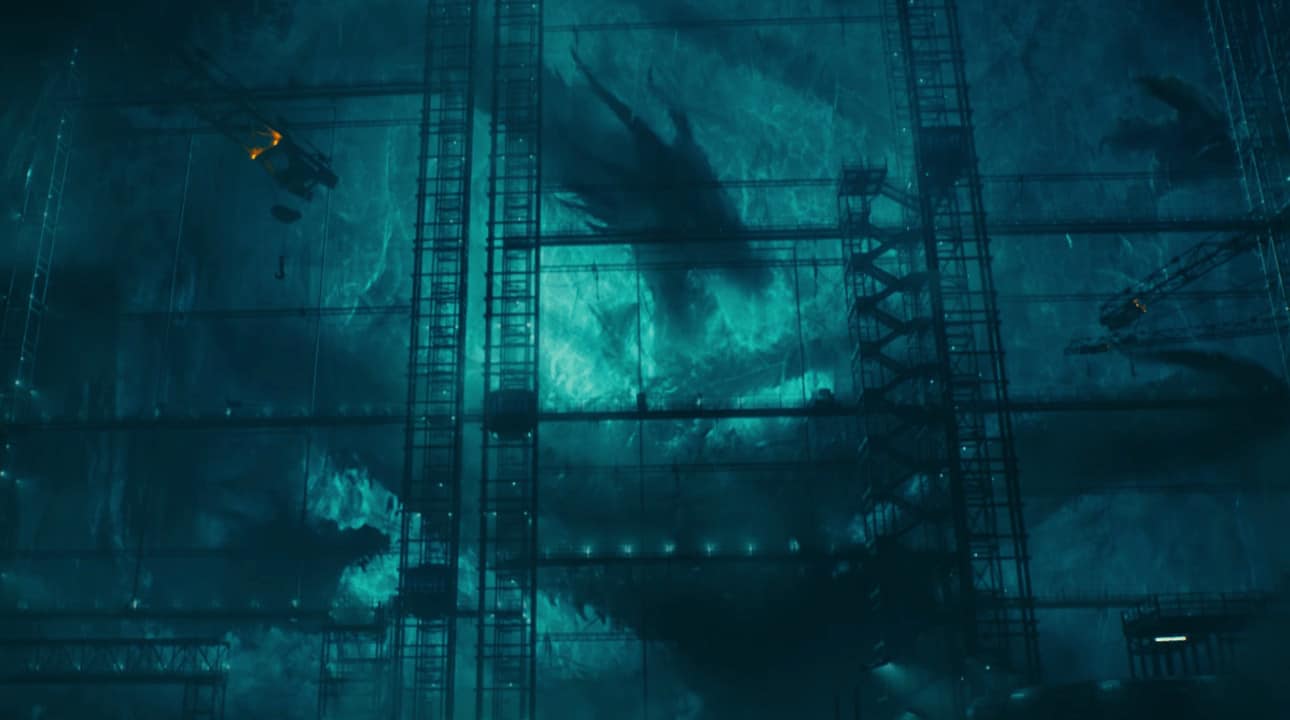 The recent slate of monster movies like Godzilla and Kong: Skull Island has followed a pretty simplistic formula: Take giant creatures, make them look as awesome as possible and put them inside dazzling frameworks and slick sound design. It's worked so far, with both those movies delivering strong spectacles if not robust stories. The fun here comes dumb, and that's usually okay.
But the new Godzilla: King of the Monsters movie looks to be upping the ante a little. This is a movie loaded with talent, and it looks like it's bringing all the technical eye- and ear-candy of its predecessors.
With a cast that includes Stranger Things' Millie Bobby Brown, The Conjuring's Vera Farmiga, Friday Night Lights' Kyle Chandler and Silicon Valley's Thomas Middleditch, plus the serene Sally Hawkins (Shape of Water, Paddington) and the sublime Ken Watanabe (Godzilla), Godzilla: King of the Monsters has all the roster talent to deliver a quality movie, but seeing as the first movie boasted Brian Cranston and Elizabeth Olsen, it will need more than big names to deliver something truly satisfying.
We'll know what happens when Godzilla, Mothra and King Ghidorah square off May 31, 2019.