Watch T.D. Jakes' Shocking Video About the Modern Slave Trade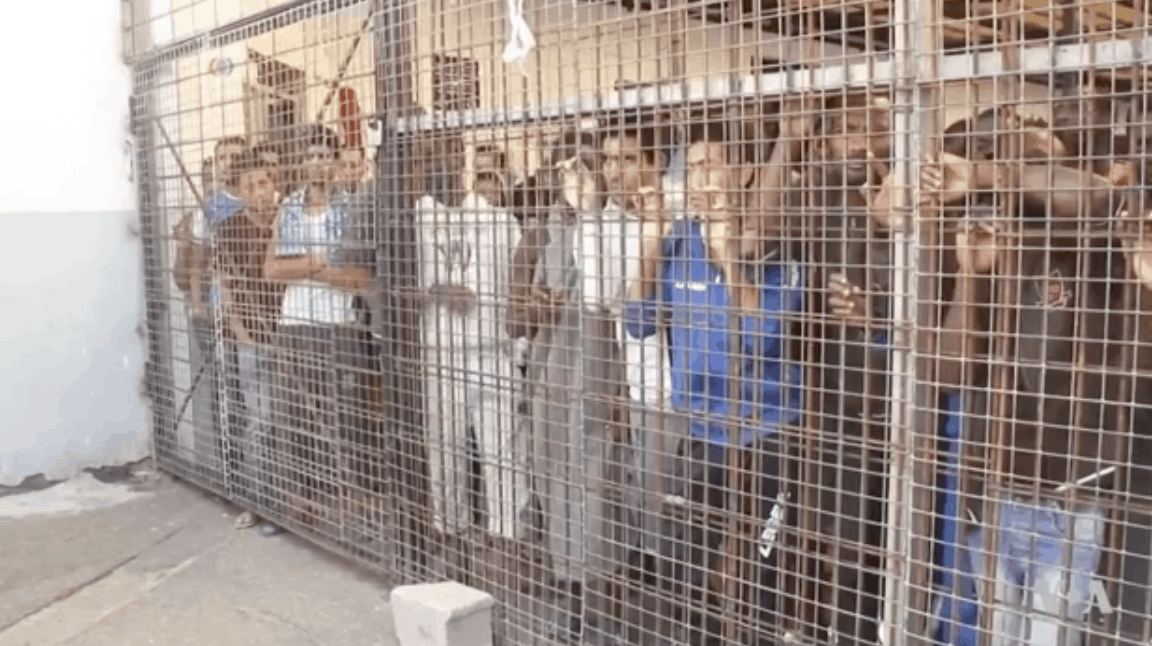 The Potter's House pastor and writer T.D. Jakes has created a powerful new video that he's posted on Instagram showcasing the unimaginable horror of the modern-day slave trade.
As he explains in the clip, more than a million migrants have fled to Libya where they are sold into slavery for as little as $400 a person.
Jakes encourages followers to share the clip and raise awareness about the reality of the issue. Also, if you want to learn about how you can get involved, you can check out The End It Movement and the organization International Justice Mission.
https://www.instagram.com/p/BcD2wjYgGgS/