Watch Yves Saint Laurent North America President Brant Cryder Discuss His Faith With Levi Lusko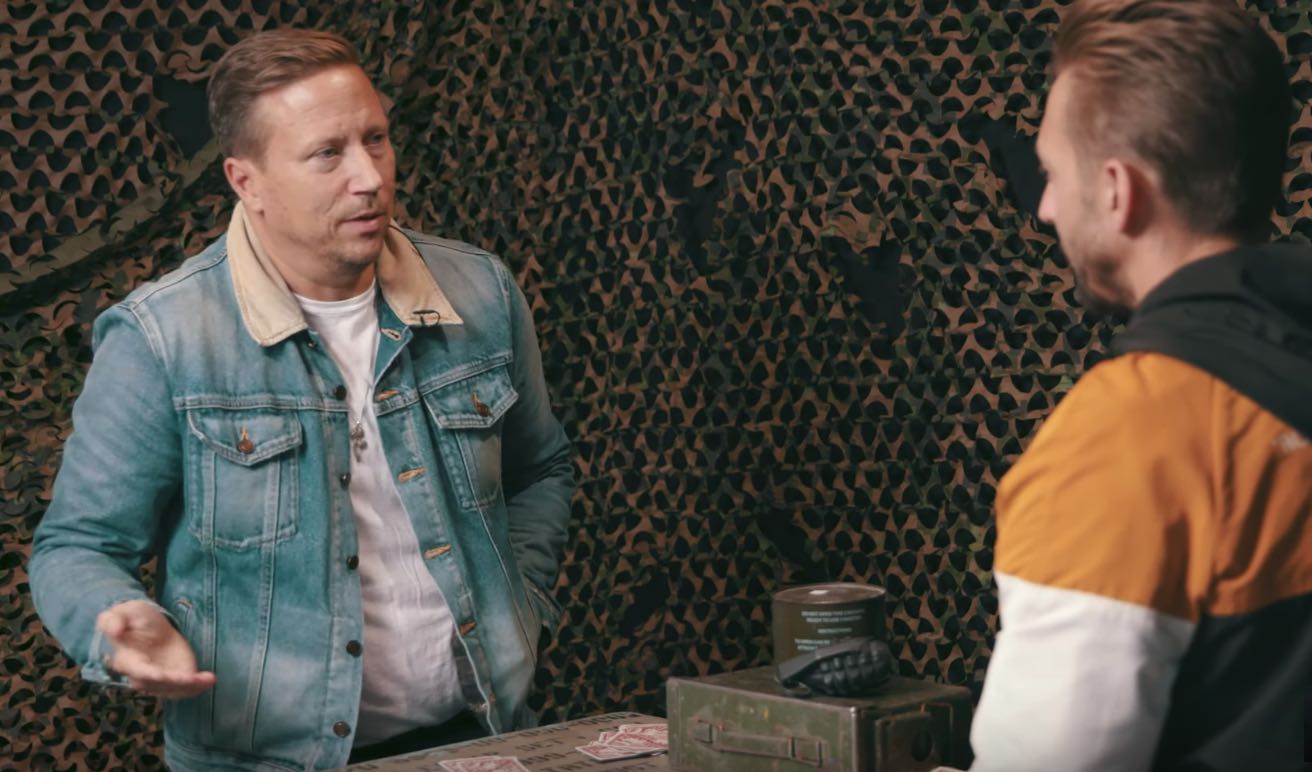 The fashion industry mogul Brant Cryder was recently a guest on Fresh Life Church pastor Levi Lusko's YouTube series "War with Friends" where he plays the card game War and interviews people about their faith stories.
Cryder is the president of Yves Saint Laurent North America, a noted DJ and has formally worked with Prada and Armani. As he explains in the video, back in 1996, he had a "massive, divine experience" while attending a Promise Keepers meeting. He explained, "I was standing on the field, July 1996, the sun was setting behind the white horse. I began weeping uncontrollably, I was not a cryer, and I heard a voice whisper to me, 'I'm the answer that you've been looking for … I gave my life over to God at that point, and it changed my life forever. I went on this radical pursuit of Him, and that's when it started for me."
During the conversation, the two also discussed leadership and why Cryder feels called to bring his faith to the world of fashion.
https://youtu.be/7zAWS3piUgs