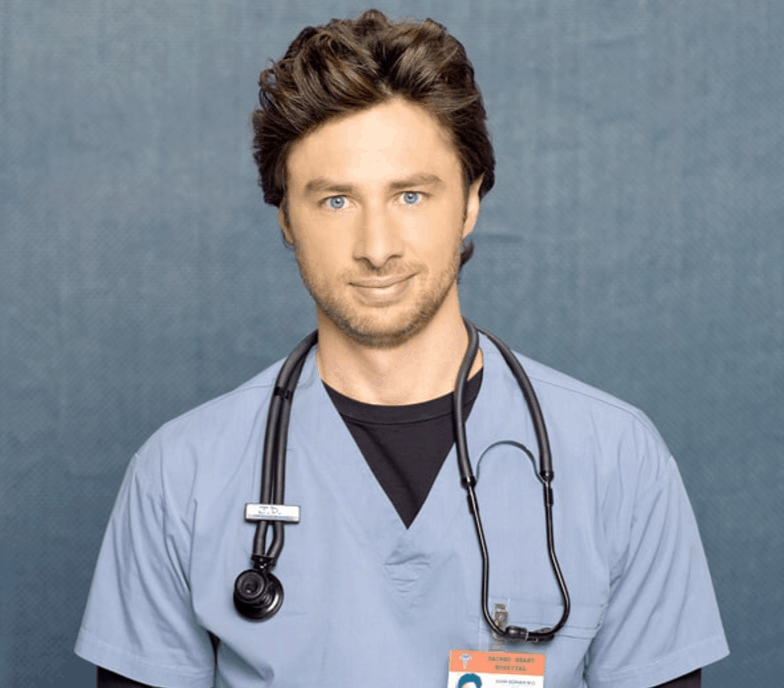 We may not have seen the last of Scrubs. Zach Braff recently told fans during a Twitter Q&A from IMDB that he'd like to bring the sitcom—which ran for nine seasons—back, possibly as a Netflix show.
You never know about making more "Scrubs" episodes, it's something we all talk about, especially now that all these people are going back and doing Netflix versions of their shows. I am very jealous of all this "Gilmore Girls" attention and "Full House." We talk about it every now and then. So you never know, it could happen. I'd do it.
This isn't exactly confirmation of a comeback, but, Braff isn't exactly striking down rumors either. When Mirror TV tweeted "So @Zachbraff pretty much just confirmed @scrubs is returning!" (which, let's be honest, is a huge stretch of what he said during the Q&A), Braff responded, "No he didn't. Or did he …"
So, it's pretty much confirmed, right?