Instagram Is the Latest Company to Cut Ties With Pornhub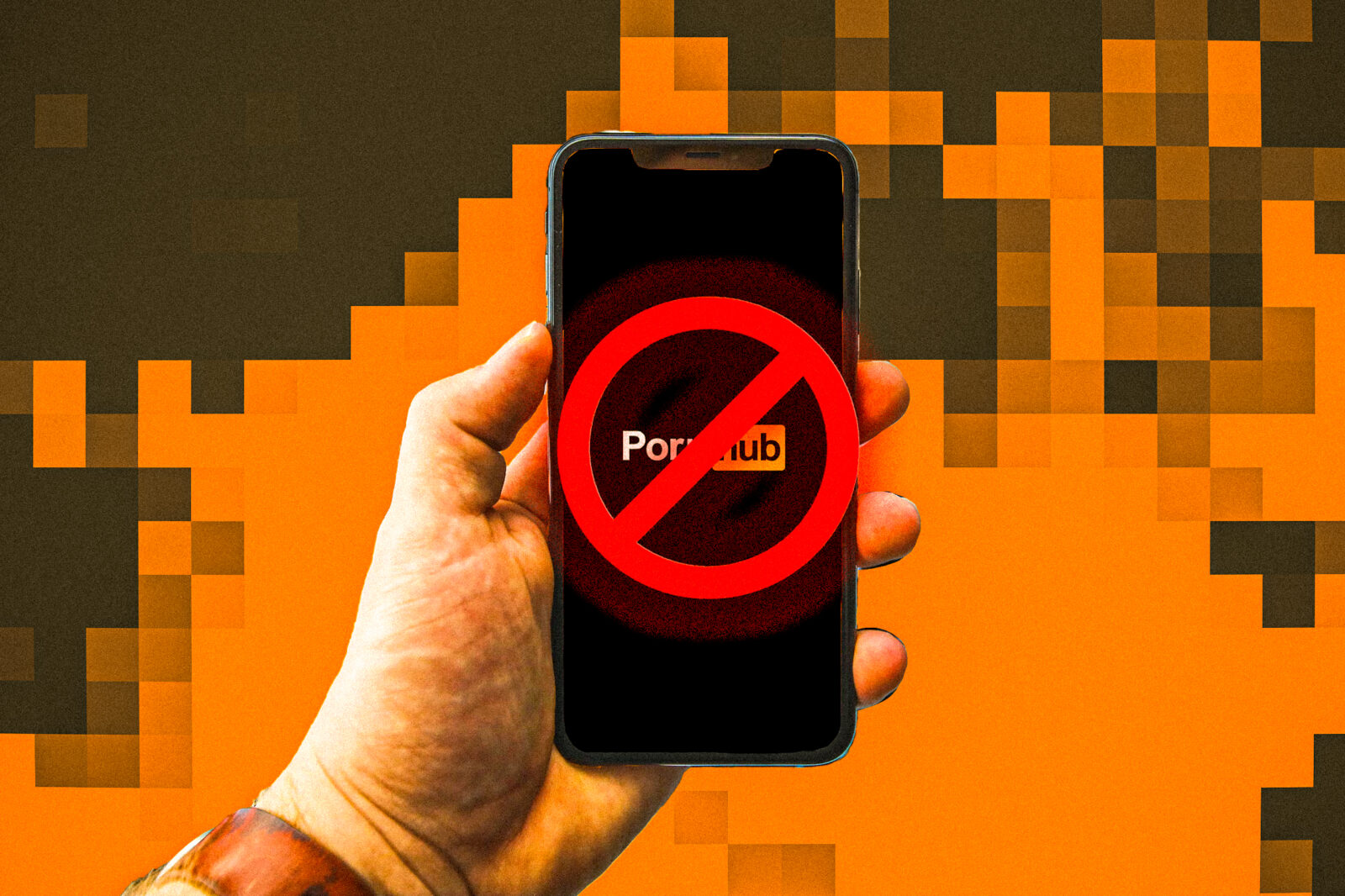 Instagram has suspended Pornhub's account on the social media platform.
At the time the account was removed, Pornhub had amassed over 13.1 million followers and over 6,000 posts. The account posted "nonpornographic videos and images." However, the account was ultimately removed because it "directly promoted pornography" and featured content encouraging people to pursue a career in pornography.
At least that's what Dawn Hawkins, CEO of the National Center on Sexual Exploitation, says. The NCOSE has been one of many advocacy groups lobbying for Instagram to remove Pornhub.
"Instagram is courageously choosing to stop partnering with Pornhub, and it is time for all corporate entities to follow its example," Hawkins told Variety.
The decision came weeks after both Visa and Mastercard cut ties with Pornhub's parent company, MindGeek. (MindGeek is currently being sued for allegedly distributing child pornography and Visa allegedly facilitated MindGeek's ability to monetize the content.)
Pornhub's Twitter account and YouTube channel (where it shares "safe-for-work" video content) currently remain active. But that could all change very soon.