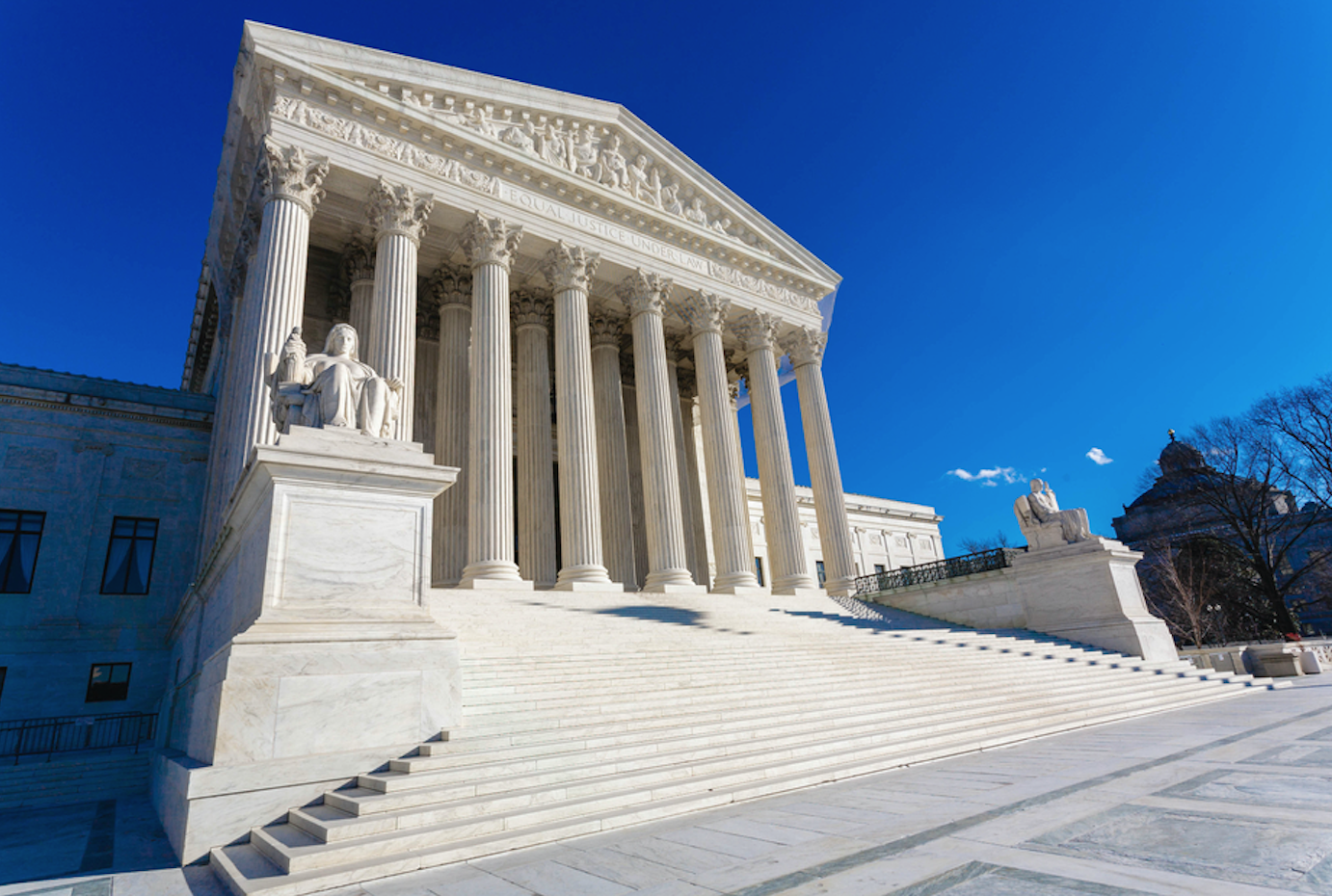 In a 6-3 decision, the Supreme Court ruled against President Joe Biden's student loan debt relief plan, rendering the long-awaited proposal ineffective. The justices determined that the program, which aimed to fulfill one of Biden's campaign promises, constituted an "unlawful exercise of presidential power" since it lacked explicit approval from Congress.
Chief Justice John Roberts emphasized the court's precedent, stating that "Congress speak clearly before a department secretary can unilaterally alter large sections of the American economy." This verdict upholds the temporary hold placed on the plan by the 8th U.S. Circuit Court of Appeals in October, effectively blocking its implementation.
The program, estimated to cost over $400 billion, intended to provide eligible borrowers with the opportunity to cancel up to $20,000 in debt. Approximately 43 million Americans would have been eligible for participation.
The ruling places immediate pressure on the Biden administration to identify alternative avenues to forgive student debt, ones that can potentially withstand legal challenges. A representative for Biden shared the president plans to announce new actions to protect student loan borrowers in the wake of the ruling.
"While we strongly disagree with the court, we prepared for this scenario," the source said. "The president will make clear he's not done fighting yet."
Student loan repayment is set to resume at the end of August after being paused during the COVID-19 pandemic. However, the first payments will not be due until October.