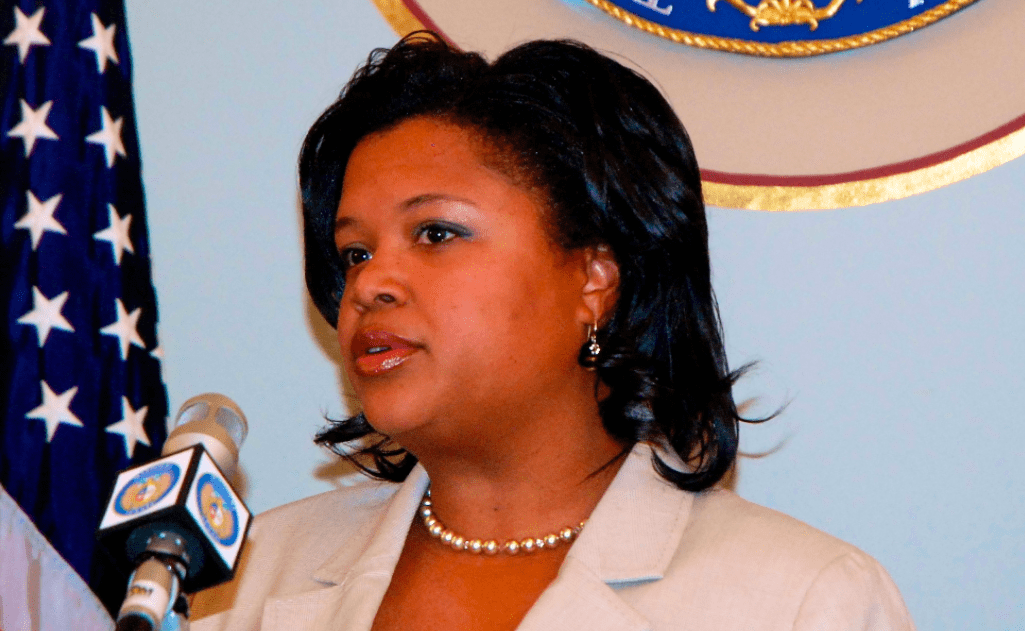 Democratic State Sen. Maria Chappelle-Nadal is a lawmaker in Missouri who reportedly posted and then deleted a Facebook comment in which she expressed hope that President Donald Trump would be assassinated. The Secret Service is now investigating.
"The St. Louis Field Office of the Secret Service is looking into the comments," Secret Service spokesperson Cathy Milhoan told CNN. "The Secret Service investigates all threats against the President, Vice President, and other protectees, whether they be direct, implied or comments in passing.
The comment, according to the St. Louis Post-Dispatch, was "I hope Trump is assassinated!" It was apparently part of an ongoing Facebook comment conversation and was quickly deleted, but not quickly enough to go unnoticed, prompting top Democrats to call for Cheppelle-Nadal's resignation.
"I condemn it. It's outrageous. And she should resign," said U.S. Sen. Claire McCaskill.
"(C)alling for the assassination of the President is a federal crime," said U.S. Rep. William Lacy Clay. "(She is) an embarrassment to our state. She should resign immediately."
Missouri Democratic Party Chair Stephen Webber agreed. "The … Party will absolutely not tolerate calls for the assassination of the President. I believe she should resign."
"I didn't mean what I put up. Absolutely not," Chappelle-Nadal told the Post-Dispatch in an interview. "I was very frustrated. Things have got to change,"  "It was in response to the concerns that I am hearing from residents of St. Louis. I have deleted it, and it should have been deleted, but there is something way more important that we should be talking about."
In the same interview, she said she does not plan to resign.