The Supreme Court Will Pass on Hearing Adnan Syed's Appeal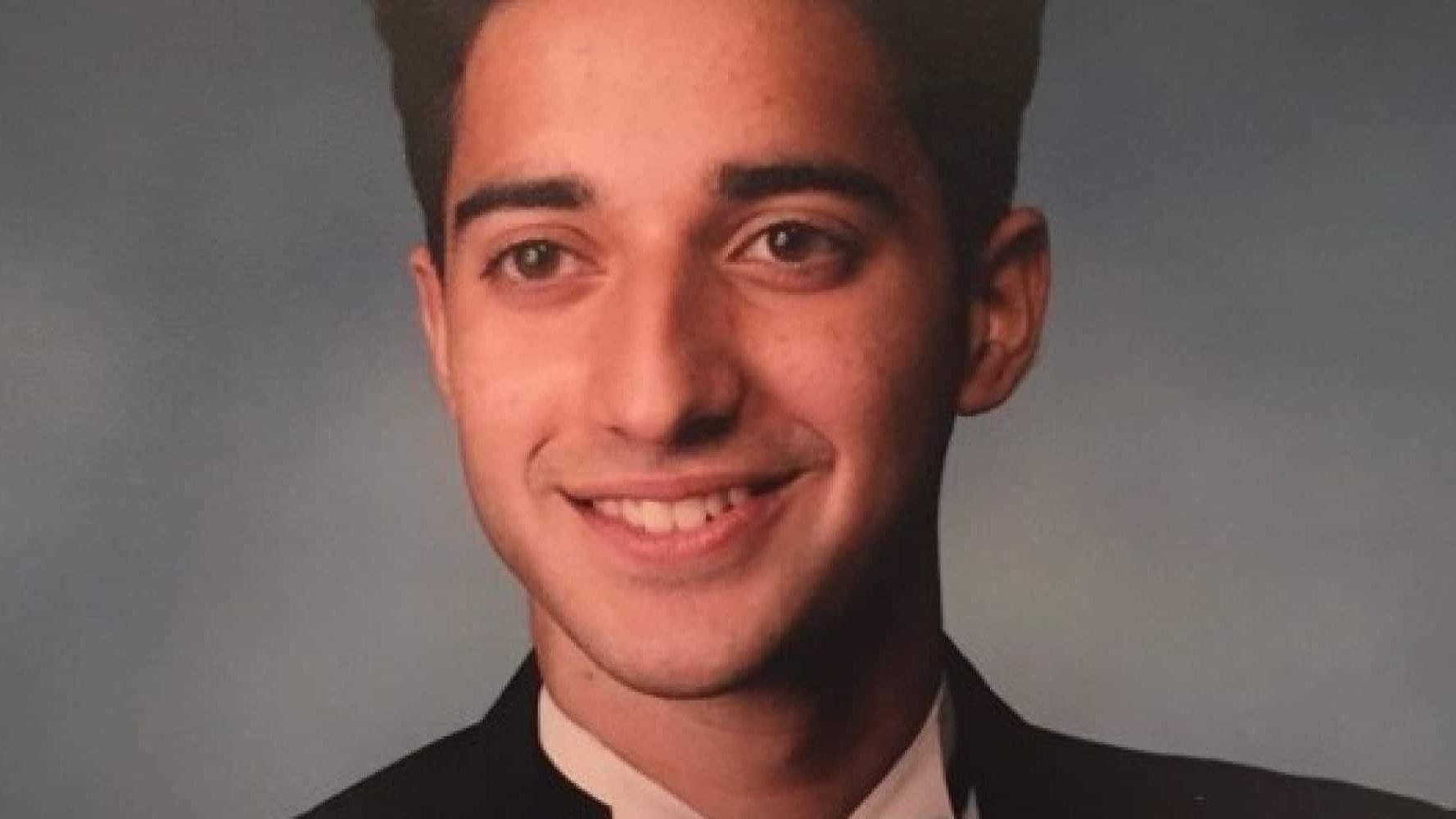 Adnan Syed, the 39-year-old serving a life sentence whose murder trial was made famous by the hit Serial podcast, will not be getting another shot from the Supreme Court. The Court said it will not hear his appeal, leaving Syed and his lawyers with few options and significantly diminished hopes of a second trial.
In 2000, Syed was convicted of strangling his classmate and ex-girlfriend Hae Min Lee. In 2014, Serial re-examined the case, uncovering new evidence and exposing what many found to be significant flaws in his legal representation. That prompted a fresh investigation and renewed court proceedings to determine whether or not the jury should get another chance to hear the case against Syed. That investigation appears to have met its end now with the Supreme Court's decision.
"We're deeply disappointed that the Supreme Court is not taking this case," C. Justin Brown, Syed's attorney, said. "But by no means is this the end."