Report: 5 Christian Families in Pakistan Have Fled Their Homes After One Member Was Accused of Blaspheming Against Islam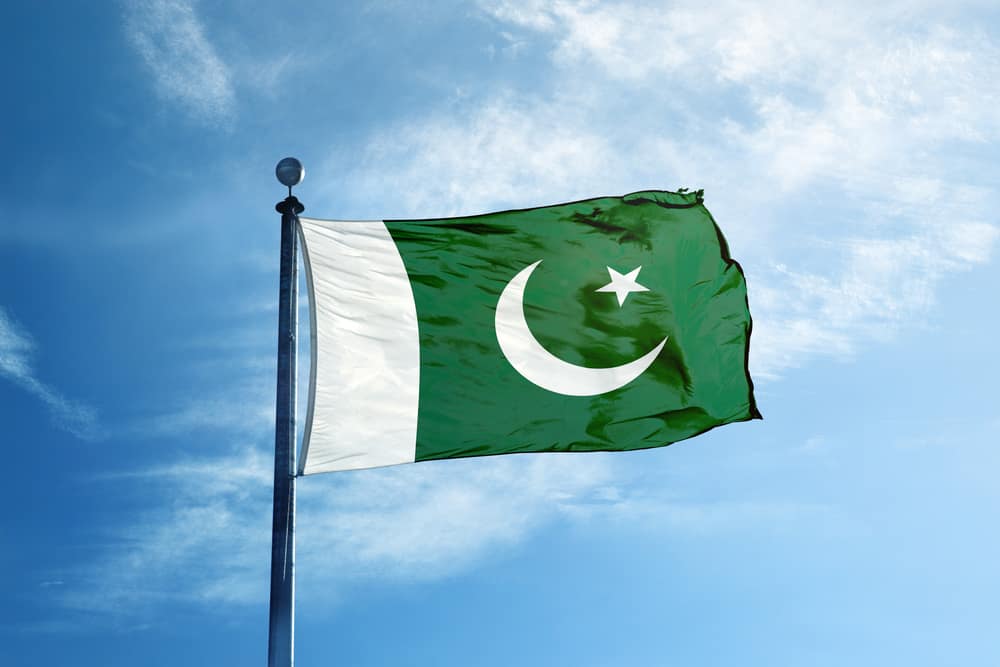 A troubling situation is unfolding in Pakistan, where five Christian families have reportedly been forced to flee their homes in the village of Sukheki in the Punjab province. They are currently in hiding.
According to The Christian Post, the trouble started after a fake Facebook page—that was meant to resemble an actual news station—released a story accusing one of the family's 18-year-old sons of blaspheming Islam. That is a crime that can be punishable by death in the country, which is known for widespread disregard for religious freedoms.
A local chief of police told World Watch Monitor that accusations are false, "This is a fake campaign and the case has been forwarded to the Federal Investigation Agency to identify those who made this fake Facebook page," adding that there is "no evidence" that the young man committed any crime.
However, the story angered many locals, in a part of the country where these types of accusations are taken very seriously. Back in 2010, another woman in Punjab was sentenced to death after she was accused of insulting Islam during an argument. She still sits on death row.