As cliché as it may seem, I've come up against many walls as of late. As I've examined these walls and had many discussions with God and those close to me, I've realized the value of forward motion. It's all too tempting to stay at the foot of the wall we face, reeling from the pain of the collision and unsure of how to scale it. But we profit nothing from dwelling on our pain and our problems.

God has called us to press forward and trust Him to provide a way over or through these walls. This past year has been full of said walls, and I'm now mere months away from graduating from college and starting a new chapter in my life. My very timely holiday break has left me with much time to ponder and discuss what I've learned.
Quite honestly, the holidays have left me feeling bittersweet. They were filled with many hellos and goodbyes, homecomings and transitions, joyful moments and painful reminders of things and people we've lost. The past year has been anything but easy for me and those close to me. My best friend said this week how it amazed her how much just 365 days can change a person. How true it rings in light of the power of even a split second to transform a life.
I've noticed that, too often, people don't get together and say what they've been meaning to say for years until something terrible has happened or a holiday rolls around. I myself am guilty of this. My resolution for last year was to be more intentional with people … to look them in the eyes when we speak. To call them for no reason but to say hello. To ask them "How are you?" and truly be interested in their answer. For the most part, I have been able to follow through with my resolution. It's changed my life. I have every intention of continuing on this amazing journey.
See Also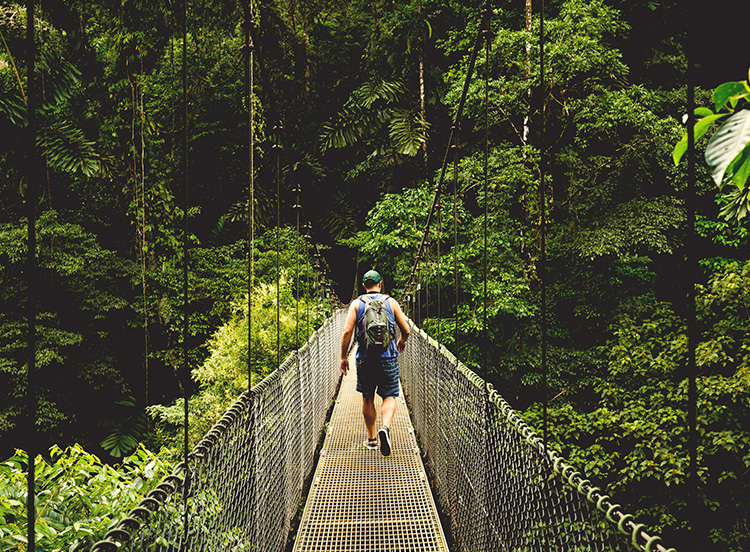 Being intentional is a dangerous place to be. It effectively brought about questions in me that changed the way I think about, well, everything. I have grappled with concepts such as true worship, eternity, life, death, the problem of evil and free will. I've seen my share of shattered looks in loved ones' eyes and cried many tears with and for them. I've struggled with doubts and realized fears. I never could have anticipated what this past year would have brought about, but nevertheless it came. I've stopped trying to figure out what will happen next.
Most importantly, God has opened my eyes to brokenness both in me and in others. My view of reality was forced into focus by so many situations the past 12 months. It seems as though my awareness of the broken nature in all of was amplified when we were all together for the holidays. But there was deep beauty in the midst of us—an undeniable, evident, fervently loving God in the center of it all. He has both humbled and united us, leaving us with a peace that denies every circumstance. Come what may in this brand New Year, I am confident that there is so much more to revealed.