The woman that had just finished her exercise routine expressed amusement as she read the sign that read, "Get the figure you've always wanted." The woman and I exchanged a few ideas about why it is exactly we want this figure, and who the heck tells us what this figure is supposed to look like? As one of the personal trainers at this particular gym, I don't routinely get into conversations about deep metaphysical questions, but I was in the mood to ponder some of those mysteries. As a result, the whole encounter led me to think about Jesus' ministry and weight training.

This is how I imagine Jesus' ministry taking place in a fitness center: He posts a sign at the front desk much like that one—"Get the figure you've always wanted." Walking around the place during the peak hours of the day, Jesus approaches a number of people, 12 specifically, telling them about a living protein shake, or something like that. Sounds interesting enough; they're sold. As the motley crew of steroid users and slightly overweight beginners follow Him into the upper room, a few others are beckoned to the meeting.
The event begins smoothly, the recruits secretly exchanging remarks like a scene from one of those "B" Jesus flicks. However, instead of jazzercising their little bodies to death, Jesus throws a dumbbell into the whole mix. He begins by saying something like this: "I am the Good Trainer; I know my clients, and my clients know me. I love them, and I lay my life down for them. I have other clients that aren't from this fitness center. I must help them also. They too will heed my guidance."
Some experience disappointment. They look for a magic pill to take that might evaporate the fat right off their proverbial backsides, or they wish to try out a fancy new piece of equipment. Whatever the case, they aren't interested in what this guy has to say.
And so the numbers quickly dwindle, leaving behind the 12 hand-selected go-getters. Consequently, this group is committed to doing everything He tells them. Eventually, news quickly spreads that this Jesus guy only weighs about a 150 pounds dripping wet, and He can bench press all of the weight in the house. Not to mention, the other day a guy dropped a 100 pound plate Jim Bo's foot, shattering it to pieces, and Jesus healed him right in front of God and everybody.
Nevertheless, some of the members of the Team Fitness Powerlifting Super Squad don't like this new way. Their arrogance inhibits their ability to hear truth; they will always be stuck in the old ruts. They hate it so much in fact, that they pay one of the guys from Jesus' crew a year's supply of free protein shakes to betray Him. You know the rest of the story.
Okay, so it sounds interesting, but what does all this have to do with anything. I am a health and fitness fanatic. I eat healthy food, exercise and drink water all the time. I have been large and muscular at times, lean and fit at others. But why? What the heck am I looking for? I can hear you now: "It's healthy, you just … you just want to be healthy" (slightly animated, yet confused voice). Yeah, maybe, but I doubt it. The truth is, I probably just want to look good so people will love me.
See Also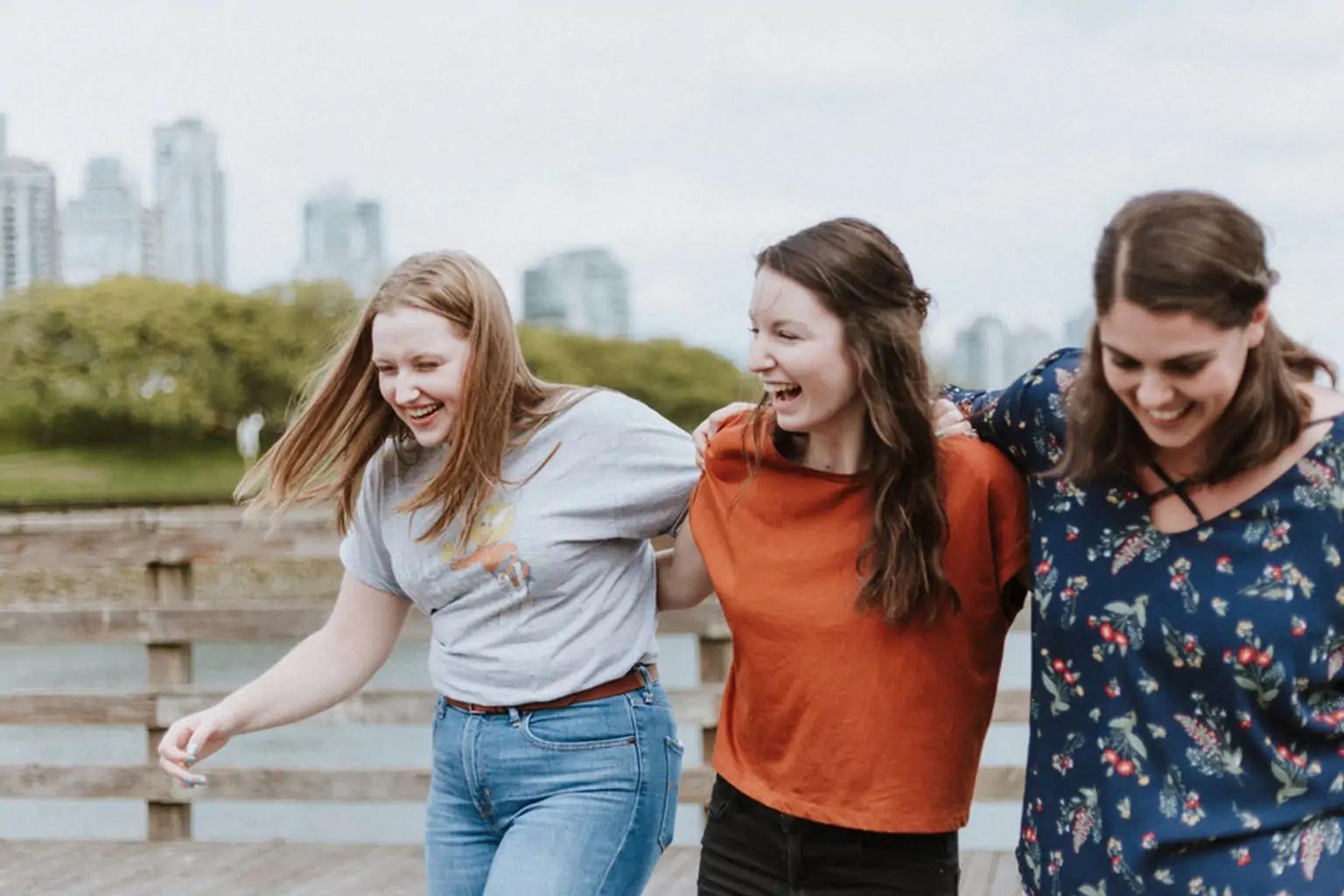 As humans we need to be loved; we long to be loved. We need someone to look at us and tell us that we are beautiful, that we matter. It's how we are made. Before those two in the garden ate that piece of fruit when they weren't supposed to, we knew we were loved. God made sure of that. Now however, we roam around this planet trying to find someone with some authority that can tell us we are special. The only problem is that Jesus is the only one that can do that for us. If we don't accept His love and begin working out with Him everyday, then sooner or later we become weighted down with despair and live onerous existences.
The good news is that Jesus does love us. He wants to be our personal trainer, shepherd, bridegroom and friend. For those of us that do invest ourselves in personal fitness for whatever reason, Jesus would love to work out with us everyday; to spot us on the heavy sets, to help us finish our cardio even though it's difficult, to fill us with good things that won't destroy us and to give us a drink of that living water. The only meal that we are continually required to ingest is Him. He tells us that we must eat His flesh and drink His blood if we wish to run this marathon with Him.
I am faced with this question: If Jesus really did minister in my fitness center, would I follow His way or would I be one of those guys on the powerlifting squad that thinks he knows everything already? If you asked me a few months ago I would have regrettably gone with the latter. Now, after finally beginning to understand the depths of His love, I can honestly say that I do love Him. And I need Him to guide me through this workout everyday.