Don't Just Make a Point. Make a Difference
With just about every important situation in life that we choose to engage, there is a common, consistent, universal choice to be made.
It's the choice between making a point and making a difference.
The path of least resistance is to make a point. We say what needs to be said. We say it as firmly and as loudly as we can. If others respond in the positive, our work is done and we feel accomplished. If they respond in the negative, we volley right back. The back and forth goes on until we've won or we're exhausted.
But the more difficult path is to make a difference. This usually requires humility, patience, sacrifice and generosity. Making a difference always costs something. Time, money, energy, pride, ambition, plans. All sorts of things can and will be tampered with when we choose to make a difference rather than simply make a point. So why do it?
Because nothing of lasting worth has ever come as a result of making a point.
Because every moment in human history that ever really mattered has come by way of an individual or a group of individuals choosing to make a difference.
In our increasingly online-world, there is an overabundance of point-makers and an alarming deficit of difference-makers. Far too many of us have become adept at making points. We skillfully throw out our fair share of social commentary in 280 characters or less. We've become Shakespearean in our ability to quickly type out clever little quips about all that's wrong with the world, laced with just enough ambiguity to keep us out of too much trouble.
But sadly, most of us are novices at actually making a difference. It's exponentially easier to eloquently make the point that making a difference is important than it is to actually make a difference, even in one person's life. This must change. Three distinct reminders can be helpful in our attempt to make less points and make more of a difference.
Talk less. Listen more.
Making a point is all about talking. It's all about rhetoric. It's all about the loudest voice in the room. We've all read and heard plenty by now about the various pitfalls of social media so there's no reason to get into it here but I will say this: comment feeds and like buttons have become the drug of choice for those of us who live amongst the make-a-point masses. But digital dialogue always fails to provide the necessary nuance and depth required for meaningful, thoughtful conversation. Digital dialogue leaves us deaf and mute to the depths of others stories. And making a difference always begins with truly hearing others. Making a difference inherently requires that we begin with the posture of a learner, listening intently in order to immerse ourselves in stories that are not our own.
See Also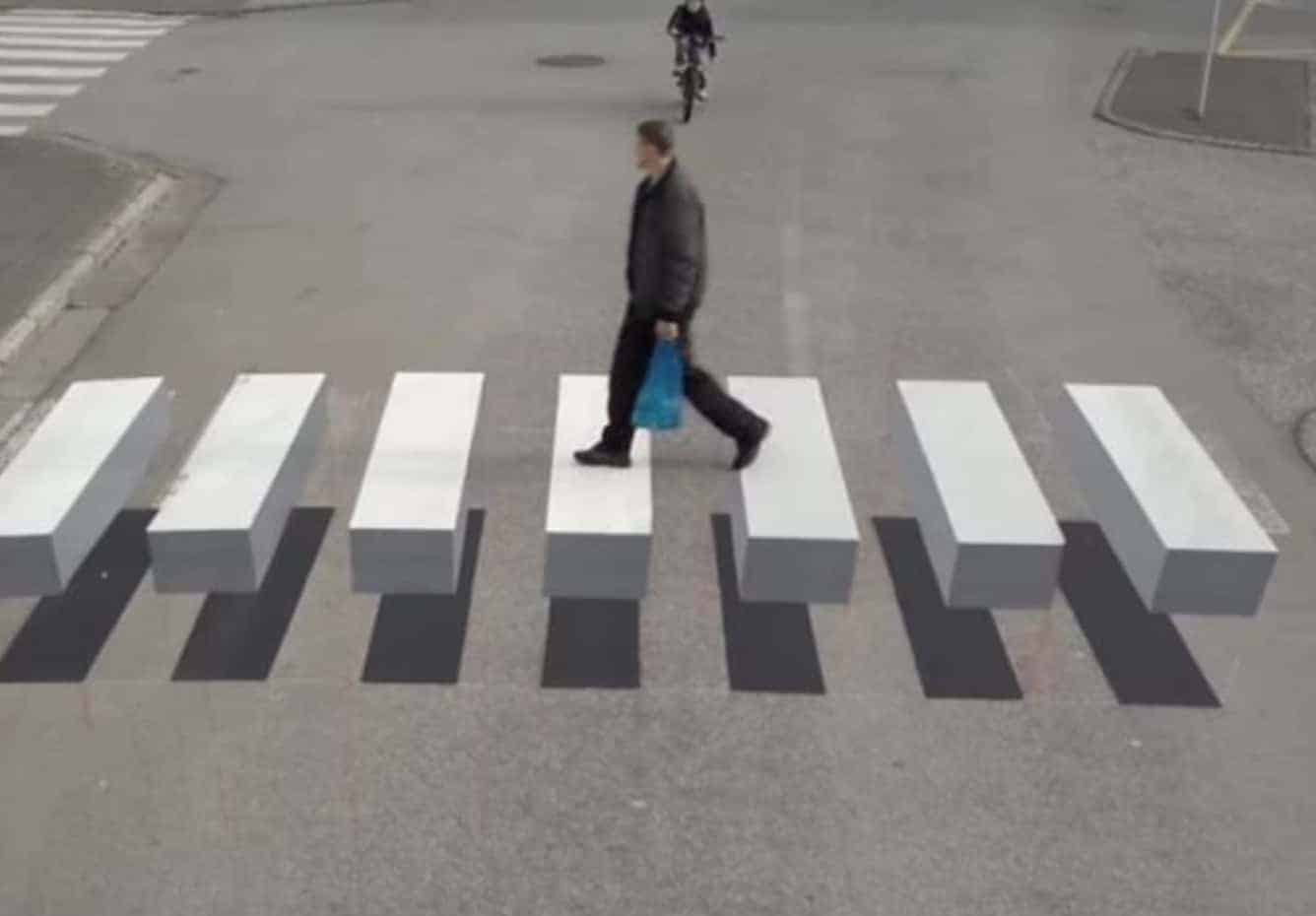 Critique less. Affirm more.
The old adage goes, there are two sides to every coin. This word picture is helpful but it falls a bit short because real life situations have a few more dimensions than the quarter in my pocket. Most of the situations we find ourselves in have many sides. And depending on which particular side we're looking at, there's always going to be something or someone to critique. It's not hard to be critical of things. Criticism comes easy and natural. The difficult thing is to affirm. Not to patronize but to genuinely affirm, to do the hard work of excavating a situation until we find something that we honestly agree with. In order to make a difference we must put in the effort to find the good, even in the disagreeable. This humanizes us and all others involved and until we see others in the fullness of their humanity, making a difference will be just about impossible.
(Over)think less. Do more.
I have a tendency to overthink things. It's much easier for me to live in the confined spaces of my own thoughts, safe and sound from the influence of anyone and anything who might disagree with me. But this leads to intellectual elitism and in my experience, intellectual elitism always leads to functional atrophy. We become so satiated with our own thoughts that we never get up to actually do anything about them. Let me be clear. I do not mean that we shouldn't be thoughtful. We absolutely should. We must. But if being thoughtful is the end of it, again, we'll end up simply making a point rather than making a difference.
My friend Steve talks about what he calls the 10-second-rule: If you sense that God is asking you to take action in a particular situation, take action within 10 seconds. This has been a great challenge but an even greater help as I attempt to make fewer points and make more of a difference.