If there's one way to immediately know the theological leanings of a pastor it's to simply observe what their clothes look like and make a rash, unwavering judgement.
We've already put together helpful guides to knowing what your pastor's jeans and choice in coffee say about their theology, but now, after countless emails from theologically curious churchgoers around the world, we've finally turned our attention to shirts.
After months of research and traversing the country visiting services and seminaries to take notes on shirt choices across the religious spectrum, we've finally created our guide to knowing what your pastor's shirt says about their theology.
Affliction T-shirt
This pastor is extremely passionate about the coming men's retreat, likely rides a motorcycle (which is often incorporated into sermon illustrations), does an annual, awkward sermon series about sex and still drops a lot of Braveheart references into his otherwise orthodox sermons.
Short-Sleeve Dress Shirt With a Tie
This is the uniform for pastors who believe it's wrong to read from anything but a King James Bible, and aren't big on things like dancing, questioning authority or any forms of modern entertainment that involve not reading the King James Bible.
It's either that, or they could be a Mormon.
Tie Dye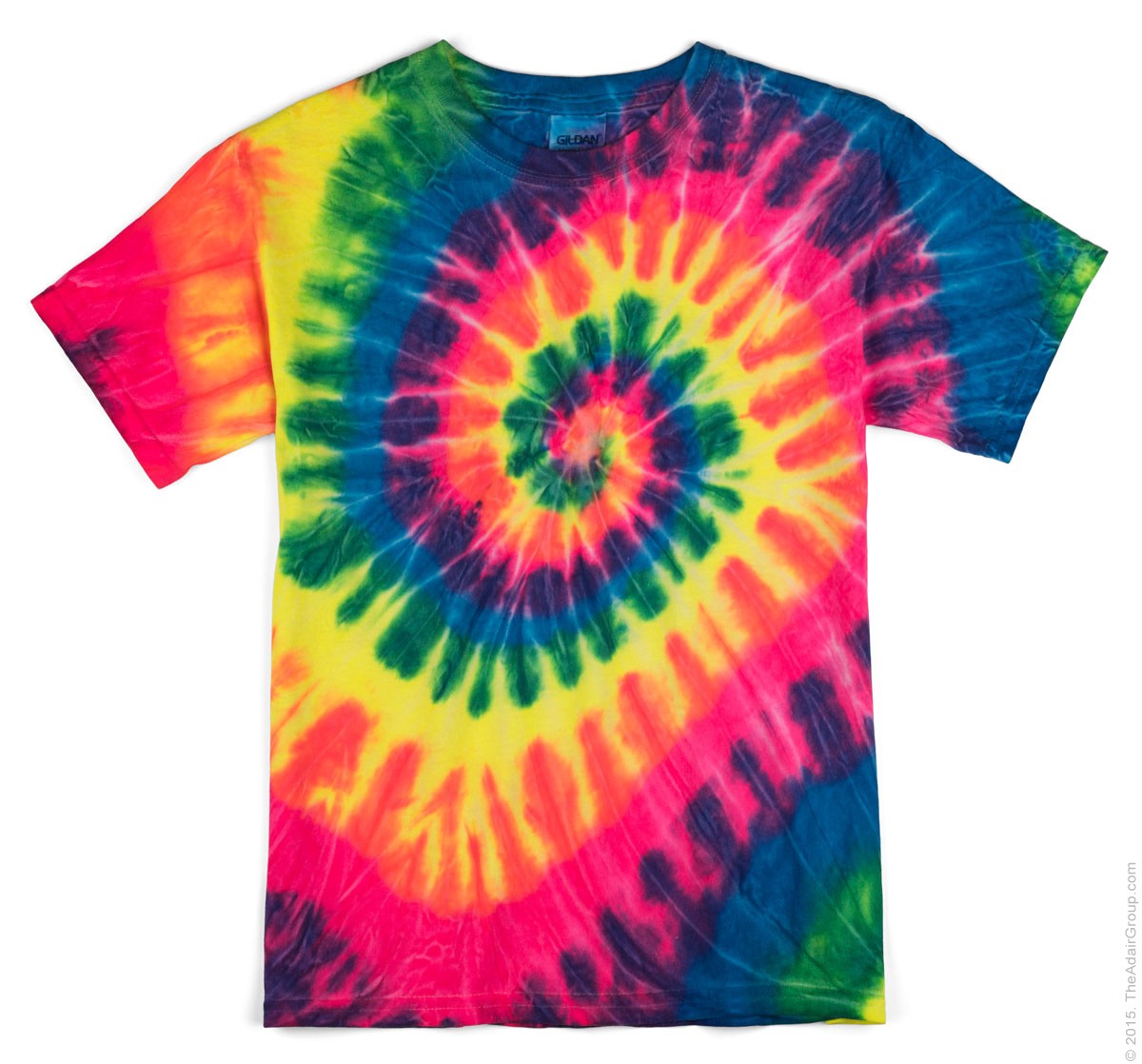 Likely a member of a weird, '60s Jesus cult.
Crazy Shirt With Like a Thousand Paisleys All Over It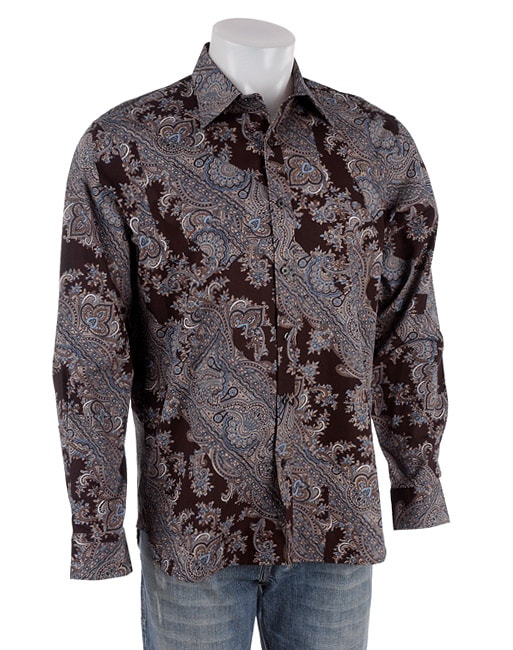 Definitely a heretic.
Extra Long Hipster T-shirt
This is likely the worship pastor just filling in, so expect a sermon that somehow ends with a very dramatic, "very special" worship song.
Untucked Dress Shirt With Open Collar
This is the shirt of choice for pastors who like to use memorable acronyms to distill complicated Biblical principles into joke-laden sermons. The look also works for dads going out for a "nice" dinner and tech executives.
Tommy Bahama Shirt
Heretic.
Tucked in T-shirt
Image
Because this unfortunate combination would only be worn during a church picnic, community service outreach or some sort car wash fundraiser, we're guessing this pastor's theology is very outwardly focused. Which is good, except for the fact they are wearing a tucked in T-shirt.
Brown Old Navy Polo
Sensible. Timeless. Kind of drab. Definitely a shirt for reformed theologians.
Custom Shirt for Under a Cool, Futuristic Suit Jacket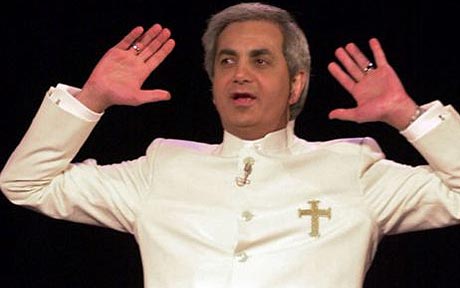 This next-level fashion statement is reserved for only the boldest of TV-style preachers.
Puffy Shirt
If it's good enough for both Jerry Seinfeld and Melania Trump, it's good enough for the pulpit. Another bold choice for bold sermons.