How To Forgive After a Falling Out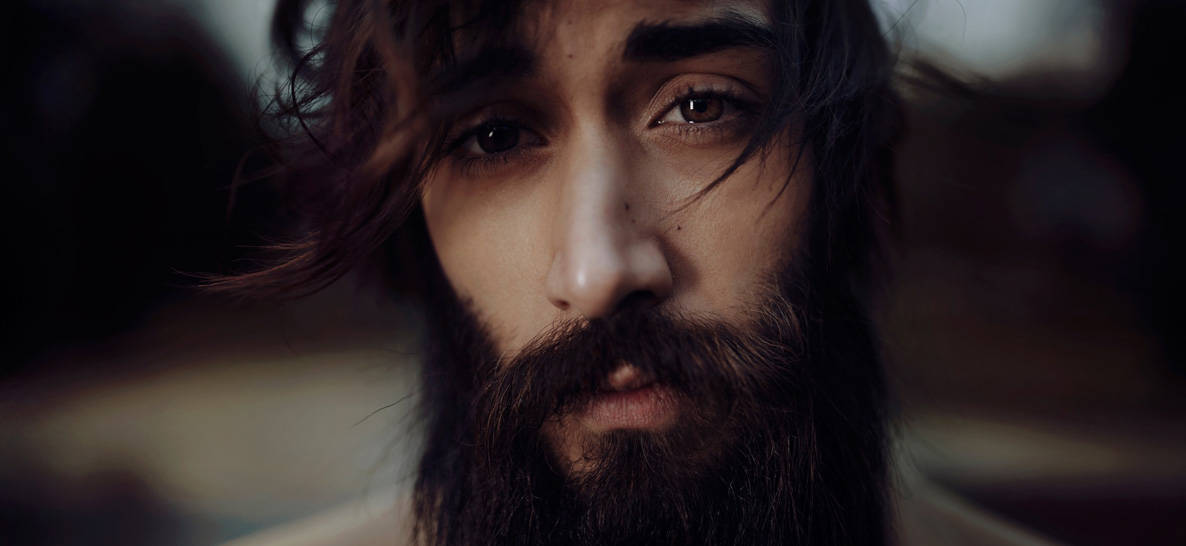 The holiday season is a high time not only for joyful festivities, but also "spirited" conversations. Whether brought on from a misunderstanding, a clash of views, or a silly disagreement, fighting with a loved one during the holiday season, or that one opportunity a year you are all together, is an easy way to tarnish an otherwise healthy relationship.
So how do you move forward after a blow-up? Find forgiveness. It's not easy, but it's possible.
Here are 3 ways to mend a relationship after it's become a casualty to holiday stress.
Learn how to fight fairly.
Fighting is a fixture of both healthy and unhealthy relationships. The integral difference however, is how you fight. Screaming matches and slinging hurtful words at each other will never be a healthy or constructive approach to dealing with problems. Neither are classic defense mechanisms like dismissing your accountability in a problem, or dragging unrelated grievances into the mix.
Any of these tactics sounding familiar?
The thing with fighting is, unless you have learned how to fight constructively, you will keep falling into the same destructive fighting habits. When you consider your holiday blow up in these terms, you may be able to come to a more nuanced understanding of how things got so out of hand. And greater understanding gives way to forgiveness.
If you want to put the fight behind you and forgive, you will need to take the time to reflect and grow from the experience. One of the biggest takeaways you should learn from this process is the importance of fighting constructively. Learning what constitutes unhealthy and healthy fighting (and making an active effort to grow in the right direction) will equip you to move forward and be more confident in your opportunities to problem solve, rather than throwing dirty jabs.
Take the fight as an essential reminder.
Complacency is the silent killer of many relationships. It starts innocuously enough, perhaps when you begin to get apathetic, or when you're not as forthcoming as before with your affection. But one aspect that remains consistent is that complacency invites distrust and can escalate an otherwise small issue, ending in an ugly fight (such as the one you had on Christmas Day).
After you've been in a relationship for a while, it's almost too easy to stop let little slip-ups occur, take one another for granted, and forget to make an effort.
While some people don't like to think of relationships in terms of effort, it's unrealistic to think that you'll both be able to maintain its strength unless effort is made to repair the damage after a fight.
A fight is often a manifestation of frustration from one or both partners feeling undervalued. So it makes sense to take your fight as an essential reminder to better appreciate one another. Cut complacency in its tracks and recognize the value that making an effort will provide in the process of forgiveness while strengthening your bond.
Realize that holding onto resentment is only going to harm you.
When someone we love has upset us, it can feel like an almost impossible task to get over the resentment. It may even seem comforting to hold onto negative emotions like anger, sadness, and upset, because those responses feel completely justifiable given the situation.
This may be true, but at the end of the day, the only person resentment is going to harm is you. Only you will have to live with that raging ball of negativity, not the person it's directed at.
If you're feeling resentful about a holiday blow-up, you really only have two choices. Either stay stuck in your resentment, or wade your way through it with forgiveness. Learning how to forgive someone certainly isn't easy, but living life fueled by resentment is remarkably much more difficult.
Moving forward isn't impossible. It just takes some effort.