Episode 559: Moby
The RELEVANT Podcast
Previous track button
Next track button
This week we talk with legendary electronic artist Moby about his latest album More Fast Songs About the Apocalypse and how his Christian faith informs his music.
The gang also discusses the new JAY-Z album, talks with a Catholic priest about gluten-free communion, learns about how an umbrella-borrowing startup failed, hears about your least favorite Christian music lyrics and more!
---
See acast.com/privacy for privacy and opt-out information.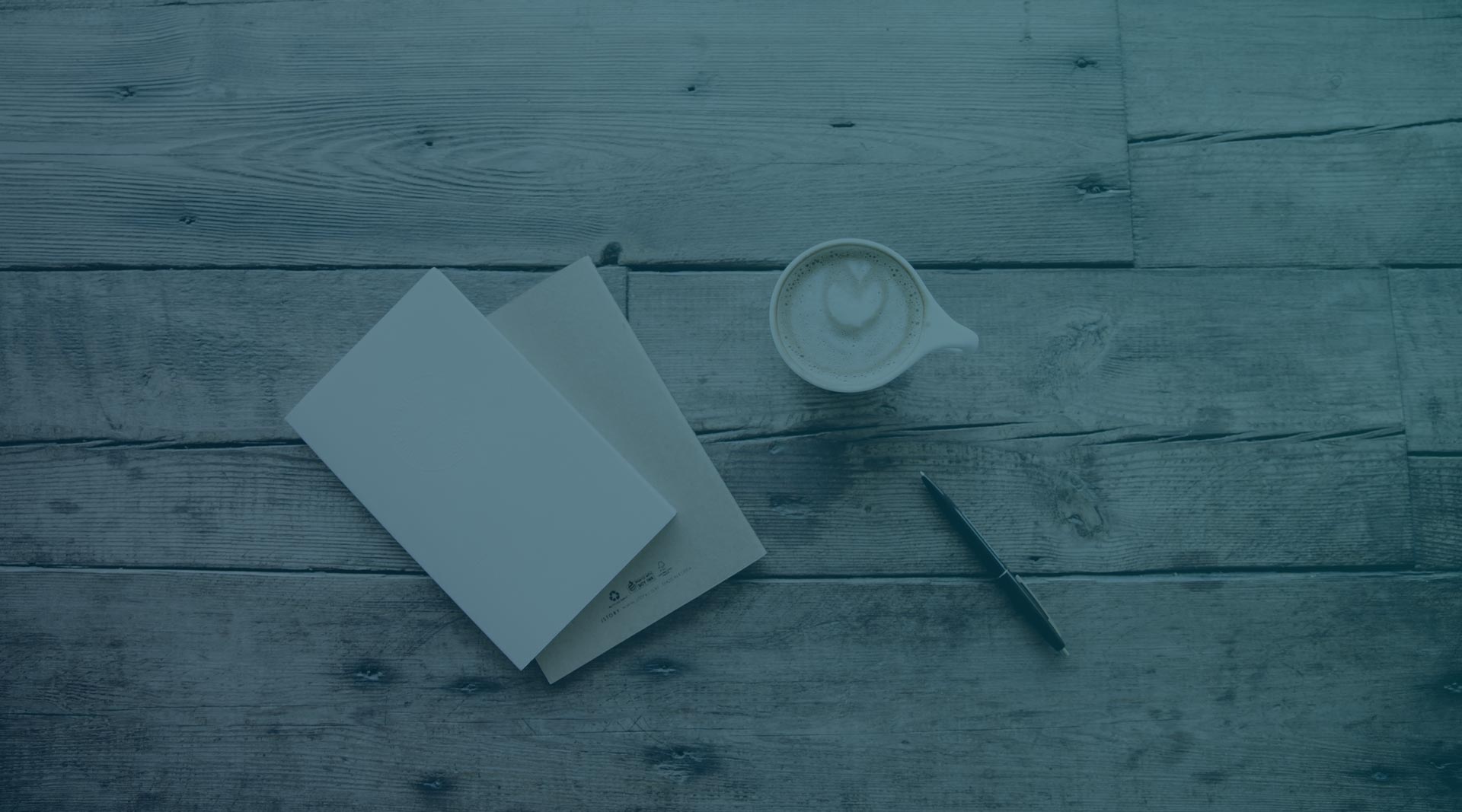 Get the new RELEVANT Daily newsletter
A quick scan of our latest headlines to keep you in the know