Episode 580: Cody Carnes
The RELEVANT Podcast
Previous track button
Next track button
This week, singer-songwriter and worship leader Cody Carnes stops by for an exclusive, live performance from the RELEVANT studios.
The gang also discusses the new film The Problem with Apu, the return of House of Cards, T.D. Jakes' fight against the modern slave trade and a lot more!
---
See acast.com/privacy for privacy and opt-out information.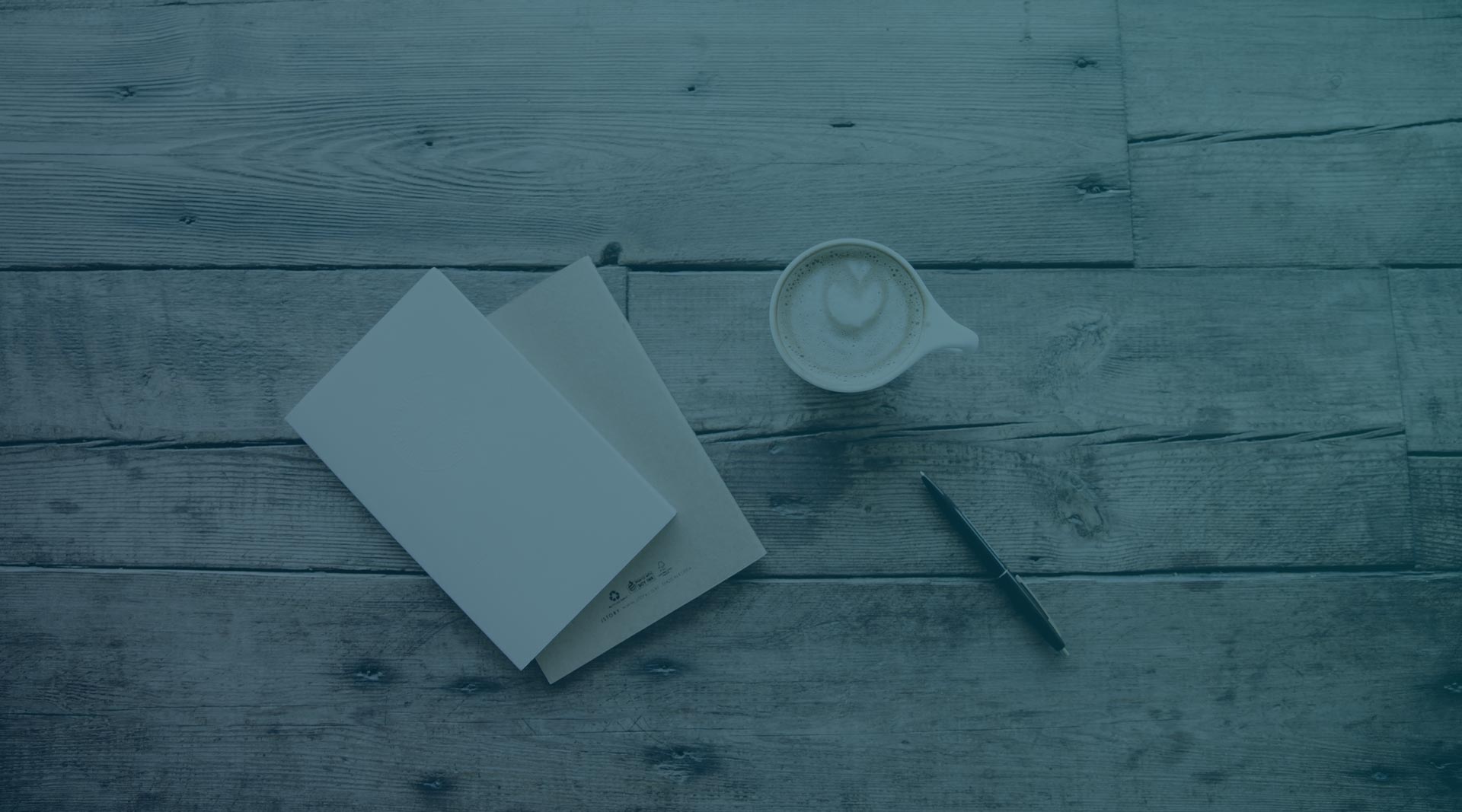 Get the new RELEVANT Daily newsletter
A quick scan of our latest headlines to keep you in the know