Episode 581: Anthony Anderson
The RELEVANT Podcast
Previous track button
Next track button
This week, we talk with black-ish star and co-creator Anthony Anderson about his faith and how the hit show is able to tackle social issues with humor—and poignancy. We also play a brand-new Christmas-themed game to get you in the holiday spirit.
The gang also calls Science Mike for a very creepy update about a newly found object in our galaxy, discusses Netflix spying on its customers, debates the merits of Christmas traditions and a lot more!
---
See acast.com/privacy for privacy and opt-out information.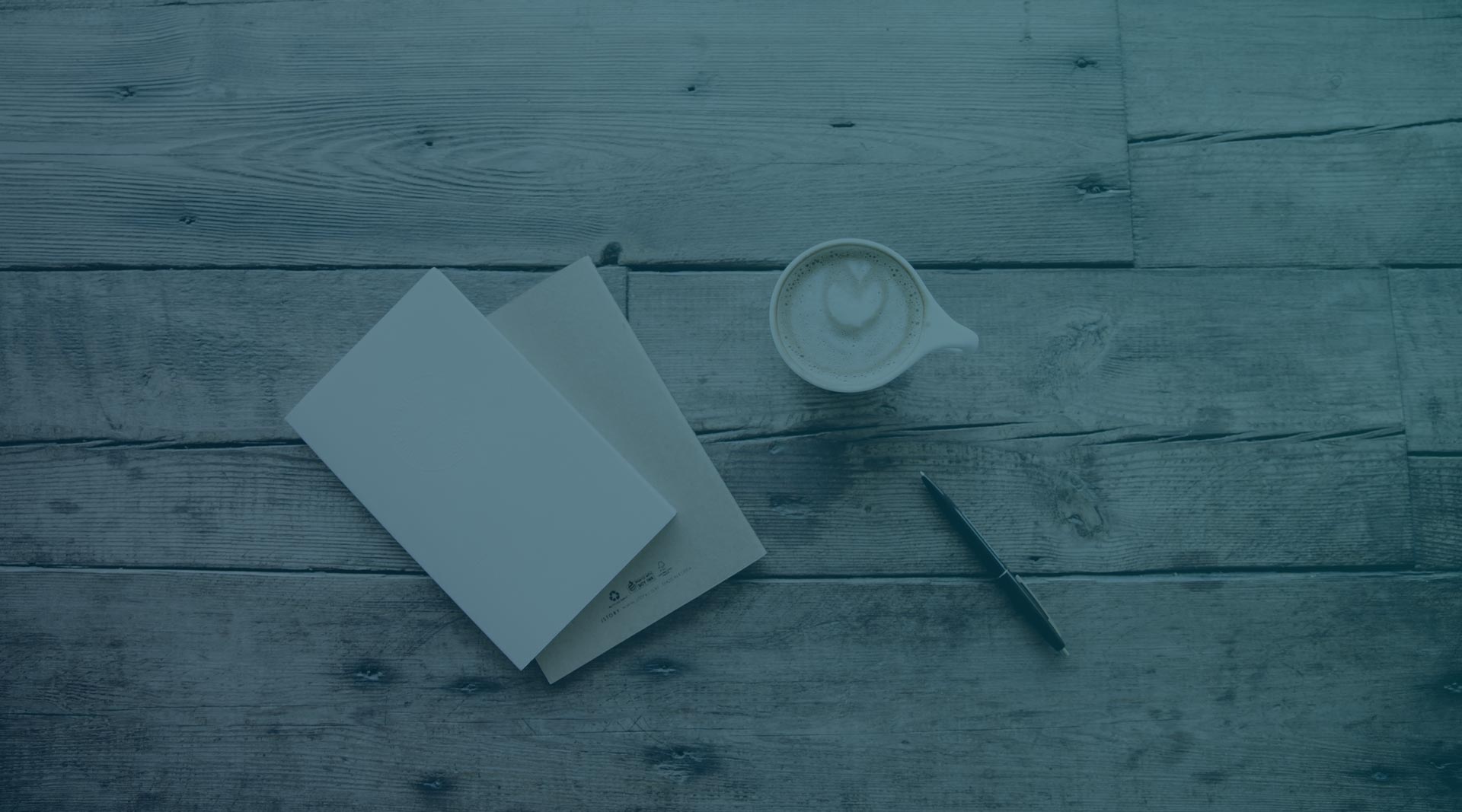 Get the new RELEVANT Daily newsletter
A quick scan of our latest headlines to keep you in the know