Episode 590: Social Club Misfits
The RELEVANT Podcast
Previous track button
Next track button
This week, the duo from Social Club Misfits joins us to talk about the songs that changed their lives and influenced them as artists. Author and spoken word artist Amena Brown also discusses her new book, How to Fix a Broken Record, and how we can find purpose though God's healing.
The gang also talks about the controversial new "Ikea challenge," the Winter Olympics, Beth Moore's #MeToo stand, the problem with Facebook and a lot more!
---
See acast.com/privacy for privacy and opt-out information.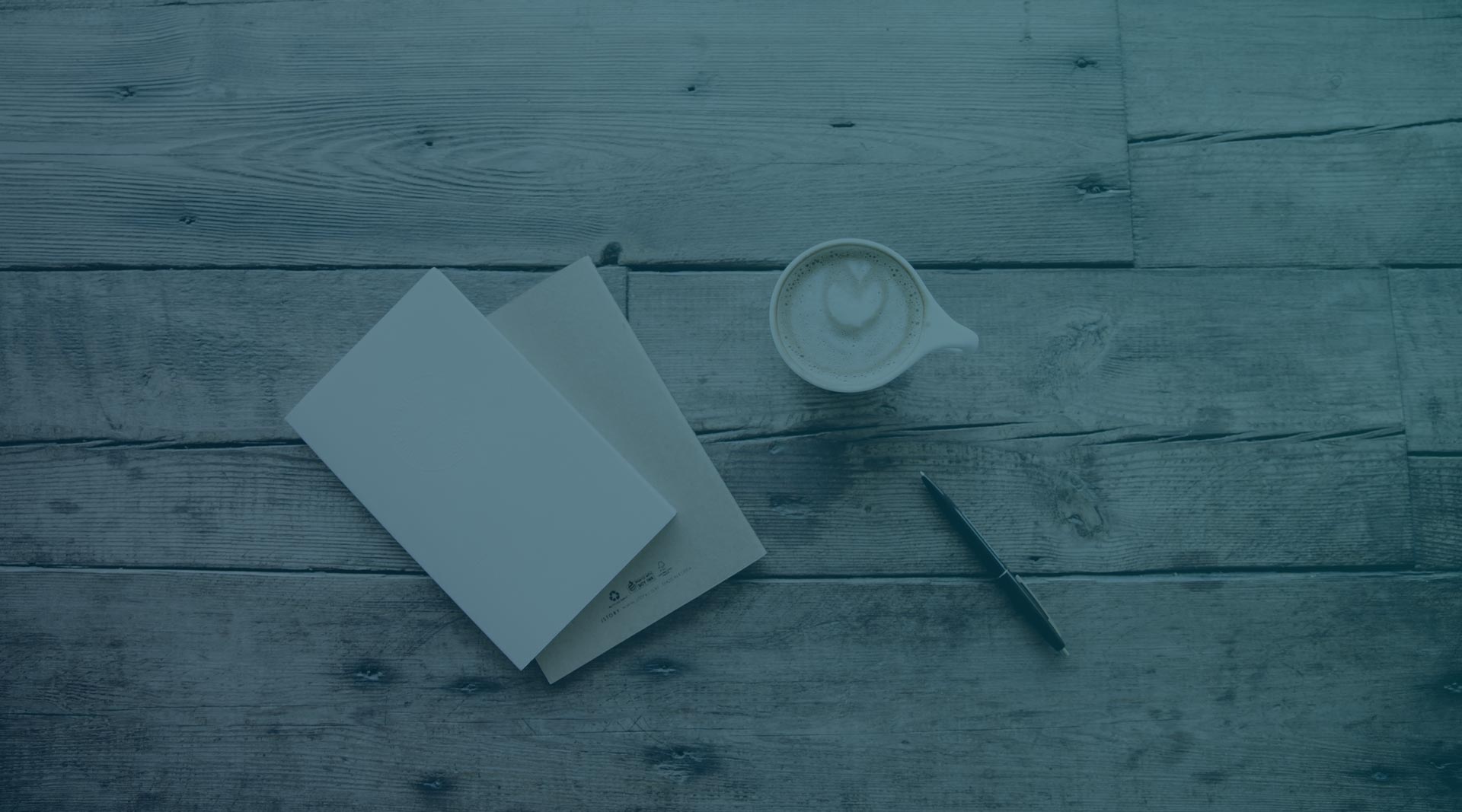 Get the new RELEVANT Daily newsletter
A quick scan of our latest headlines to keep you in the know