Episode 839: Social Club Misfits and Angela Manuel Davis
The RELEVANT Podcast
Previous track button
Next track button
Today we're joined by one of our favorite hip-hop groups, Social Club Misfits. We talk to them about their new direction, the state of church and of course, their groundbreaking new album. We also have the second installment of our fall wellness segment, presented by UHSM. We talk to fitness guru Angela Manuel Davis about the connection between exercise and spiritual health. Plus, the cast gets into the COVID spike and vaccine news, the new report that divorce rates are at 50-year lows, and yeah, the prophets who are trying to undo their election predictions.
— This episode is sponsored by · Anchor: The easiest way to make a podcast. https://anchor.fm/app— Send in a voice message: https://anchor.fm/relevant-podcast/messageSupport this podcast: https://anchor.fm/relevant-podcast/support
---
See acast.com/privacy for privacy and opt-out information.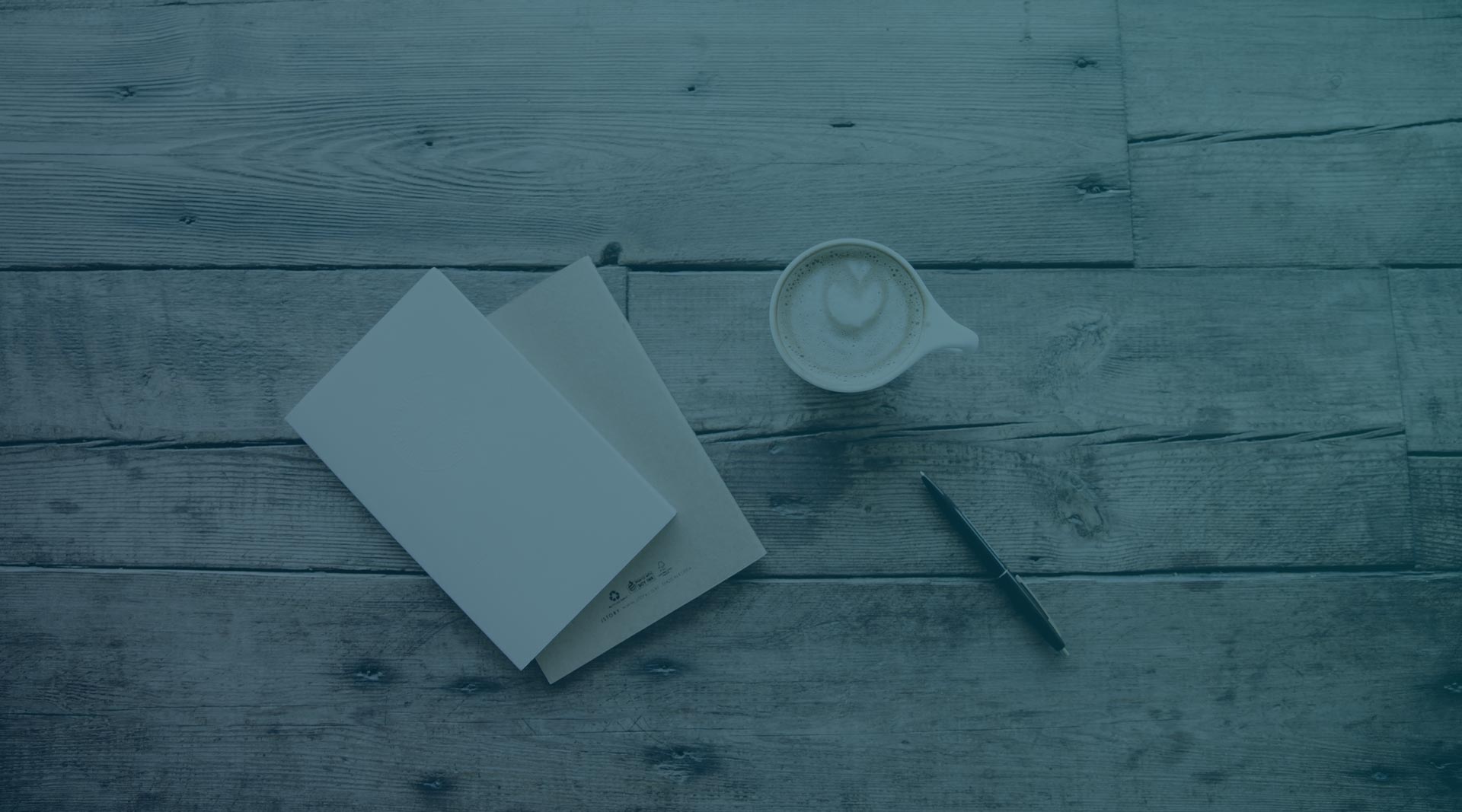 Get the new RELEVANT Daily newsletter
A quick scan of our latest headlines to keep you in the know