Episode 849: Passion's Kristian Stanfill
The RELEVANT Podcast
Previous track button
Next track button
It's a podcast Christmas party! To kick things off we have icebreaker questions for the cast, and things go from hilarious to unexpectedly moving. Then we're joined by Kristian Stanfill, who tells us about Passion Music's first ever Christmas album. And we have our wellness segment featuring author Wendy Speake, who talks about the spiritual connection to the food we eat (there's a big difference between fasting and dieting). And we close things out with a Christmas game that ends in a very unexpected result!
— Send in a voice message: https://anchor.fm/relevant-podcast/messageSupport this podcast: https://anchor.fm/relevant-podcast/support
---
See acast.com/privacy for privacy and opt-out information.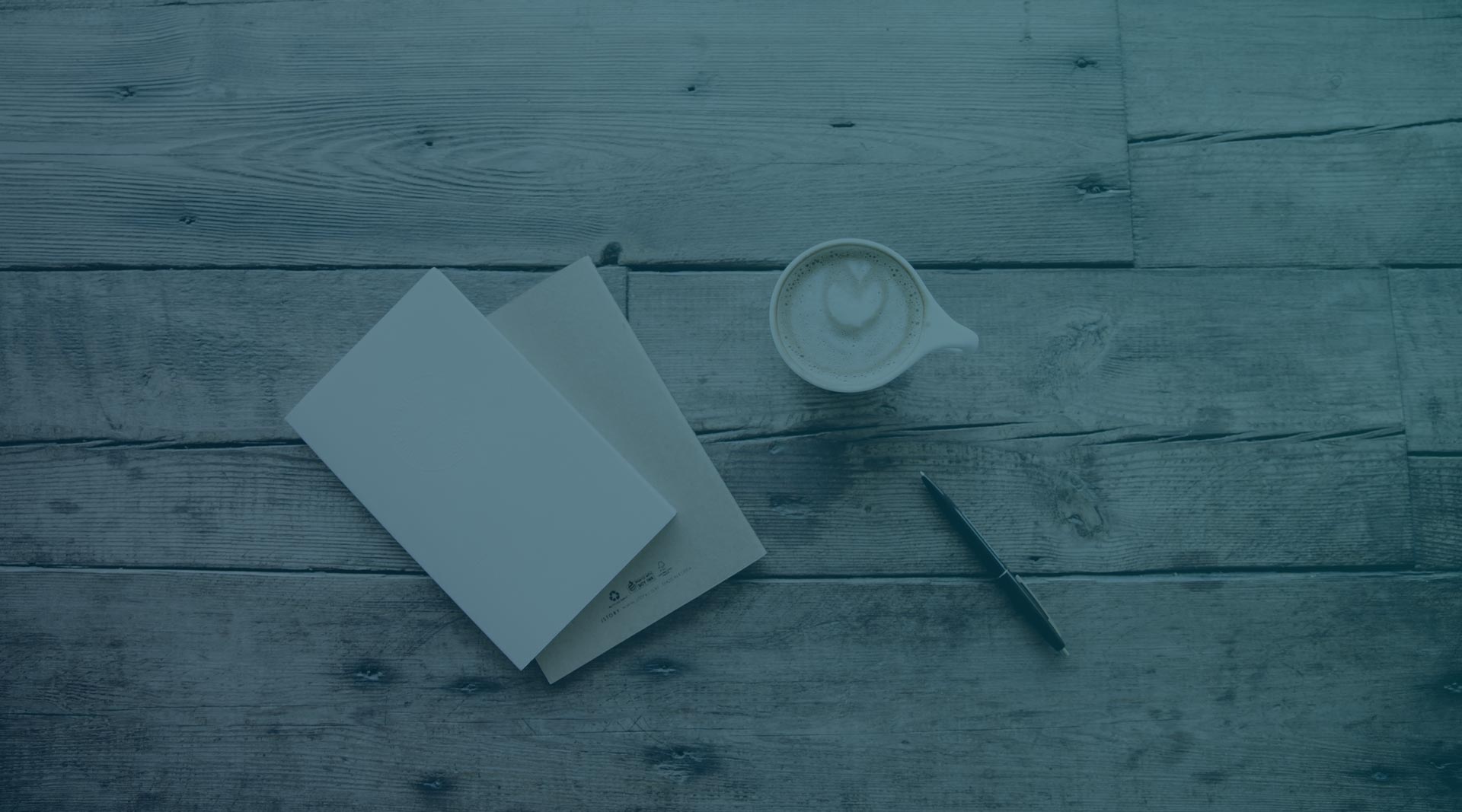 Get the new RELEVANT Daily newsletter
A quick scan of our latest headlines to keep you in the know