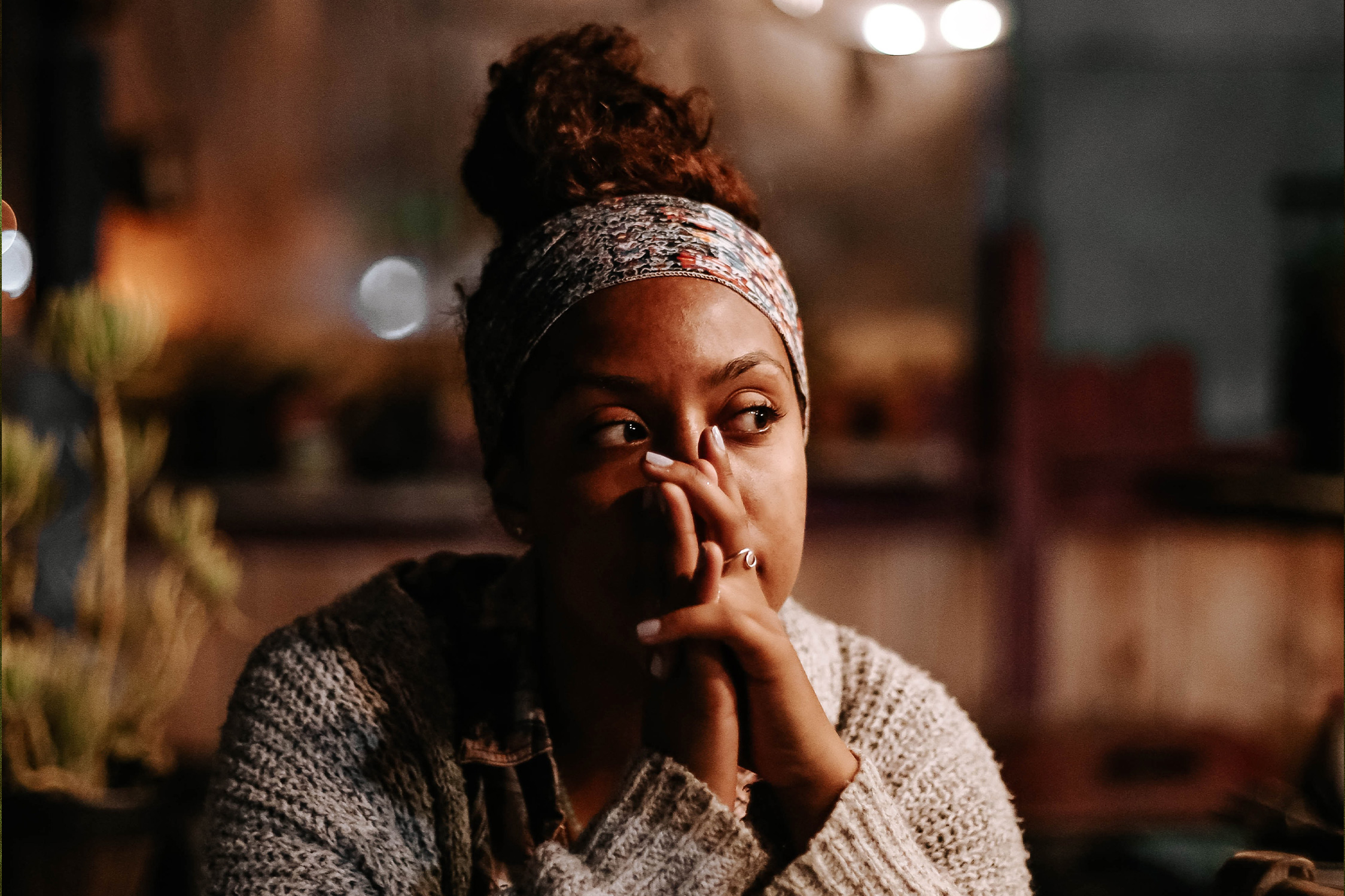 How do I get myself into these predicaments? I asked myself as the plane left…
When someone does something nice, kind, or even loving for me or my family, I…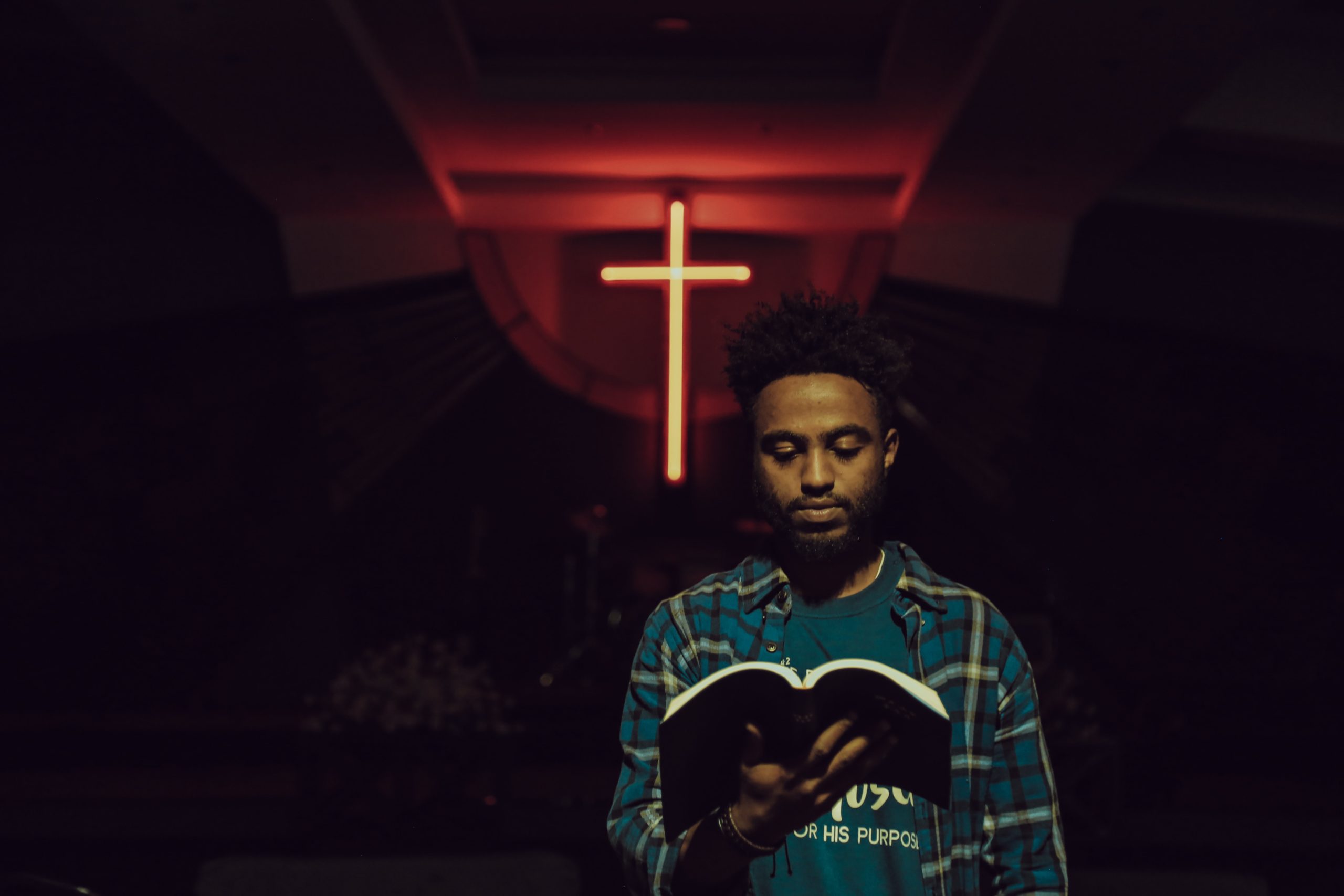 It's one of the modern Church's favorite biblical promises—but we've gotten it all wrong.
The human brain craves stimulation. When we don't receive proper stimulation, boredom creeps in. When…
One of the things that makes the message of the Gospel so revolutionary is that…
Melanie Rainer shares why she finds church worth getting out of bed for, no matter how complicated the big-C Church can be.
Why the famed football player and Christian is too good to be true.
Ed Gungor writes about the role religion should play in our voting decisions and if faith ensures a credible candidate.
Jonathan Merritt writes an article for RELEVANT about the Christian response to the death of terrorist mastermind Osama bin Laden.
Karen Spears Zacharias writes a response to Anne Rice for RELEVANT after Rice declared she was quitting Christianity.
When I changed my e-mail address to chri[email protected], I found it both enjoyable and amusing…