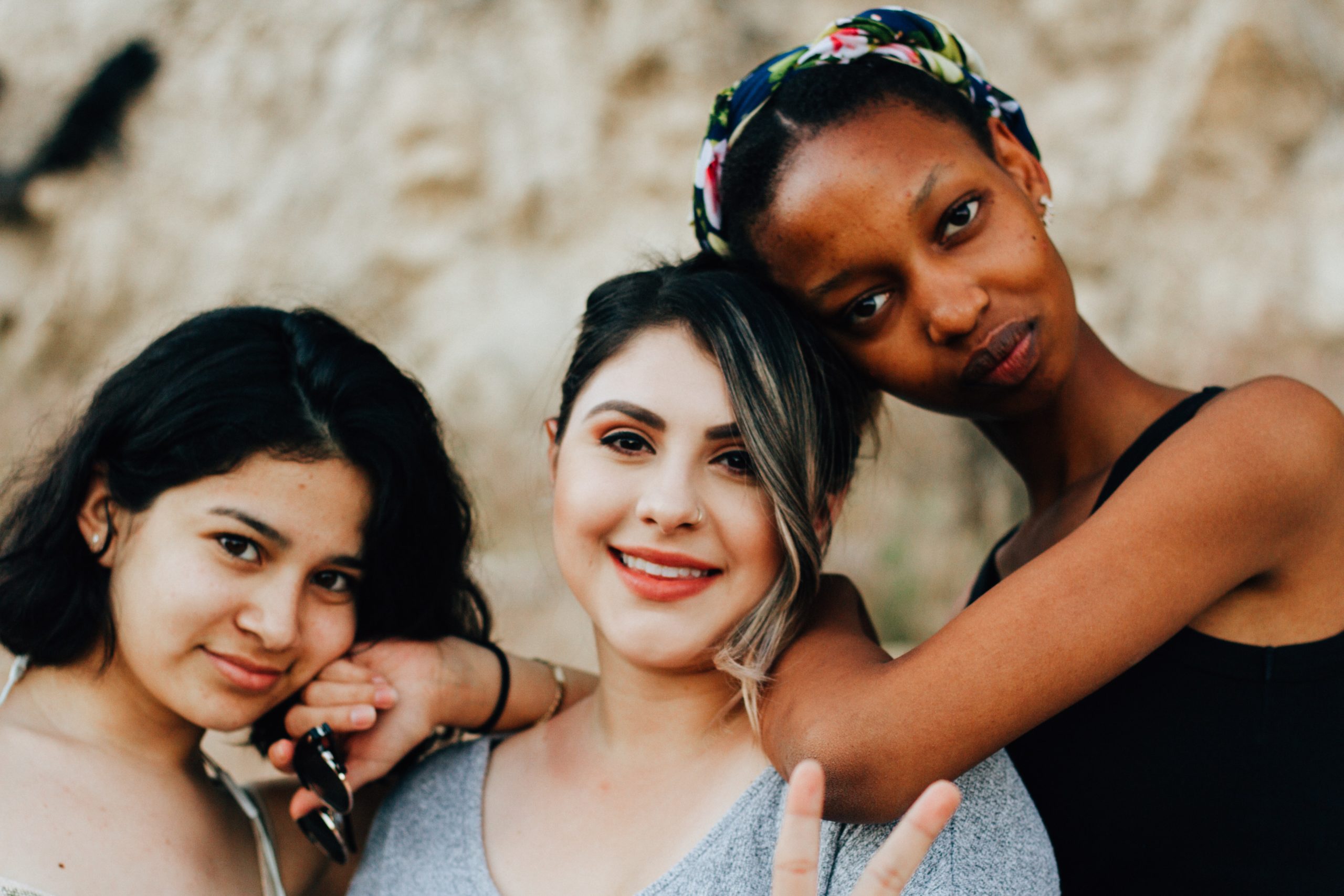 As iron sharpens iron, so one man sharpens another. (Proverbs 27:17) Churches are meant to…
RELEVANT covers living a simple and practical life escaping the trap of the material.
If you are like most Americans, you're well into your Christmas shopping, but as you…
C.S. Lewis once wrote a friend, "I feel exactly as you do about the horrid commercial racket they have made out of Christmas. I send no cards and give no presents except to children." Maybe you don't have to give up shopping and gift-giving completely, but there are creative ways to circumvent to consumer madness of the holidays.
Villains despise Christmas. Scrooge found it a poor excuse to pick a man's pocket. The…
Recognizing that we all have the potential to become consumer gluttons.
It's easy to be selfish about Thanksgiving. You see it a lot, this year especially.…
As the holiday shopping season begins, we take a look at seven retail companies that…
Tone Hoeft writes about our constant desire for more and the need for intentional living.
I recently read an article on World Vision Canada's website about being a socially conscious…
It's Christmas! I'm in school to be a teacher at the moment and have definitely…
I have to admit I'm feeling a little numb at the moment. News of the…
I'm probably pretty close to the last person on earth that you'd expect to be…